AFP & LIBRE: Latest Lower Court Ruling Underscores the Need for Congress to Protect Dreamers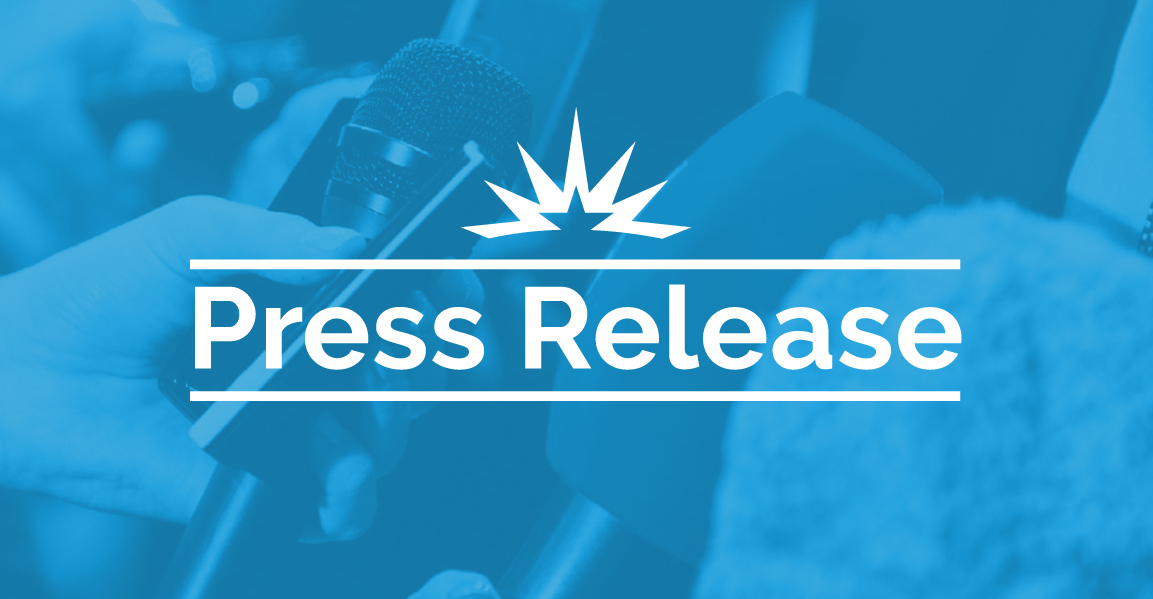 AFP & LIBRE: Latest Lower Court Ruling Underscores the Need for Congress to Protect Dreamers
Groups Call on Lawmakers from Both Parties to Enact a Permanent Solution for Dreamers
For Immediate Release
10/06/2022
(Arlington, VA) – Americans for Prosperity and The LIBRE Initiative issued a joint statement following the U.S. Court of Appeals for the Fifth Circuit's decision that a Deferred Action for Childhood Arrivals (DACA) case violated federal law. The court did not rule on a new regulation created by the Biden administration in August in an effort to shore up the program from legal challenges.
Daniel Garza, founder and president of The LIBRE Initiative, and Brent Gardner, chief government affairs officer of Americans for Prosperity issued the following statement:
"At a time when so many Americans are hurting because of escalating gas prices, higher food prices, and job insecurity, the last thing we need is to inject uncertainty into our tenuous labor market and local economies. Dreamers are a critical part of our country as evidenced by scores of studies that show that they are creating jobs and expanding opportunity and prosperity for all. The latest lower court ruling is yet another reminder that Congress has abdicated its responsibility for far too long. Enough is enough. It's time to get to work and provide a permanent solution for Dreamers!"
Background
After DACA was ruled unlawful by the US District Court in Southern Texas, the U.S. government appealed the case to the 5th Circuit Court, which upheld the lower court's ruling. The circuit court also ordered the lower court to decide the legality of the Biden Administration's DACA rule, which attempts to circumvent the ruling by treating deportation protections and work permits as two separate parts of the program. Currently, Dreamers who are enrolled in the DACA program do not have their benefits affected, but new applicants can't enroll in the program.
The rule is anticipated to eventually be heard by the Supreme Court, which may strike down the program and prevent even currently enrolled applicants from benefiting.
As a decision that will likely rescind DACA moves closer, border arrests remain at a record high. As we have said in the past, the time is now for Congress to both provide relief to Dreamers and measures that ensure our border security and asylum systems have the personnel, technology, and procedures in place to deter and apprehend unlawful border crossers. At separate times in the past, deals pairing a permanent solution for Dreamers and border security enhancements have been agreed to by both parties. This pairing has broad backing, with 3 in 5 Americans supporting both a solution for Dreamers and a more secure border. Again, the time is now for Congress to act.
Please see linked flow chart of the possible legal outcomes that may affect the future of DACA. Learn more about DACA enrollees, their contributions and the need for Congress to pass a permanent Dreamer solution here.
###
The LIBRE Initiative
MEDIA CONTACT

Israel Ortega
202.345.9130

AMERICANS FOR PROSPERITY
MEDIA CONTACT

Bill Riggs

571.444.2903