New Mexico legislature can help families' educational innovation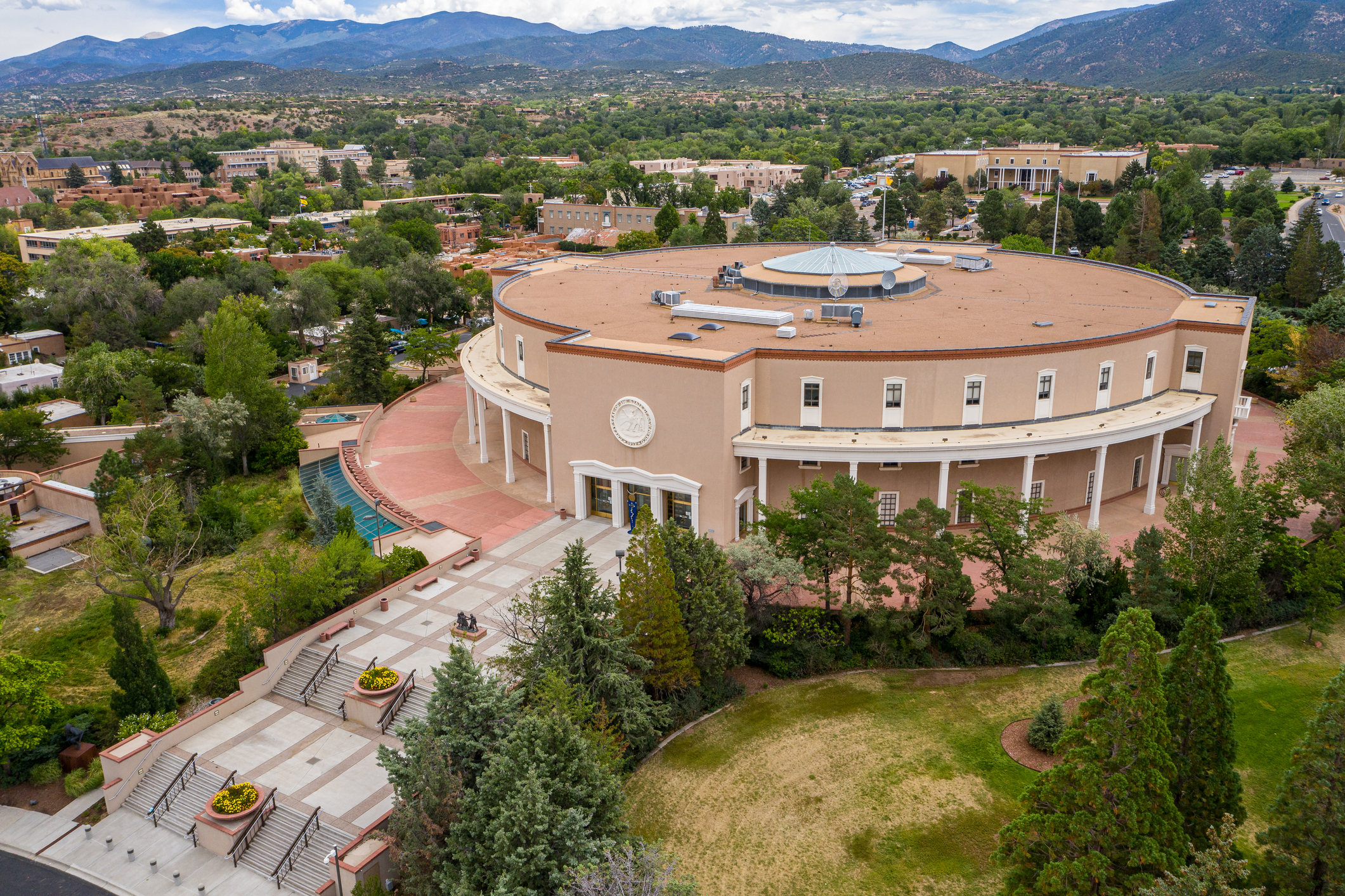 Edwin Aybar, grassroots engagement director for The LIBRE Initiative-New Mexico, writes in an op-ed in the Albuquerque Journal that closure of schools during the pandemic has forced families to search for solutions that reach beyond the educational status quo.
And they've found them. Now, he writes, government needs to catch up to parents' innovation and improvisation.
"Last summer, 81% of Latino parents in New Mexico expressed concern their children would fall behind in their education because of the turn away from in-person education and toward remote learning," Aybar writes. "And according to a state legislative analysis published in October, those fears were well-founded. As many as four in five students in the state were failing at least one class."
While the heroic efforts of parents and students to devise their own responses has alleviated the problem, lawmakers can do more as well.
Aybar points to measures by Rep. Zach Cook of Ruidoso that would provide Education Freedom Accounts for every New Mexican student and allow for funding of the accounts through a state constitutional amendment.
By helping pay for tutoring, test fees, online programs, textbooks, computer hardware and education software, or tuition at a school of their choice, these accounts would address the immediate challenge of educating kids during the pandemic. But it would also address longstanding challenges.
"The reality is that our educational system was in need of improvement and reform before coronavirus reached our shores, and there are changes we know can help — both during the pandemic and once it's no longer an urgent concern," Aybar concludes.
Read the whole thing here, and then urge lawmakers to give every child in New Mexico a better future.