118th Congress Should Move On These
Key Policies: LIBRE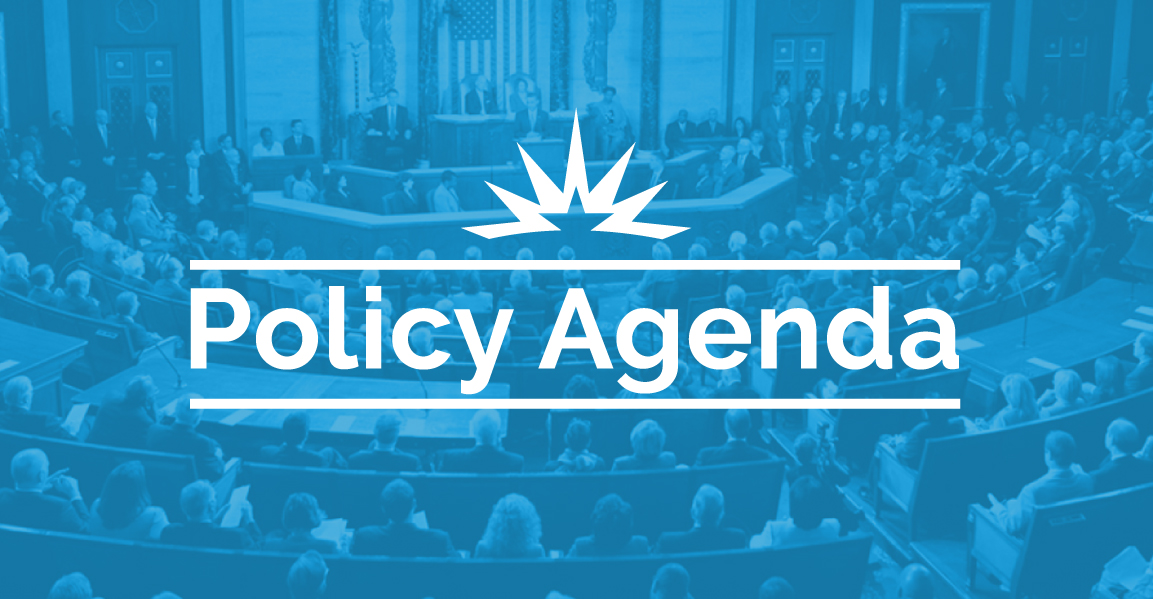 Arlington, VA – Today, The LIBRE Initiative released their Federal Policy Agenda focusing on policies that empower individuals, families, and hardworking taxpayers across the nation.
The LIBRE Initiative is calling on elected officials in congress to put partisanship aside and come together to prioritize economic recovery, unlock U.S. energy potential, improve to our country's health care system and urgently modernize and improve our immigration system.
Daniel Garza, president of The LIBRE Initiative, issued the following statement:
"Hispanic across the nation are tired of the last two years of big government policies that empower Washington while families fall behind. Our community is eager for congress to work together and approve policies that empower people to pursue the American Dream.
We're committed to working with anyone, regardless of political party, to enact reforms that will remove barriers, so all Americans can reach their full potential and better contribute to our nation."
Read our Federal Policy Agenda Here
LIBRE Background:
The LIBRE Initiative is dedicated to empowering the Hispanic community to reach their full potential by promoting and fighting for freedom-oriented solutions at the state and federal level. We leverage the strengths of our community to transform lives and policies by partnering with community leaders, activists, faith groups, and entrepreneurs to drive legislation that breaks down barriers to opportunity. For more information, visit www.belibre.org.