The LIBRE Initiative Hosts "National Hispanic Prayer Breakfast Series" for Faith Leaders in Virginia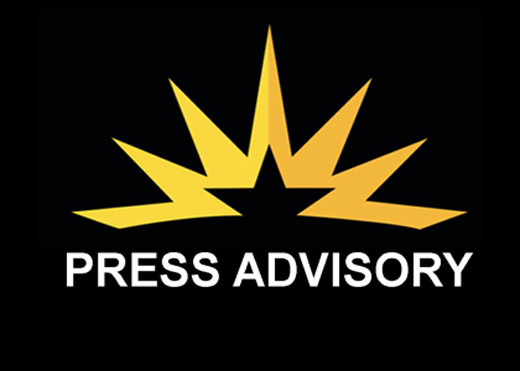 The LIBRE Initiative Hosts "National Hispanic Prayer Breakfast Series" for Faith Leaders in Virginia
Special invitation to VA Attorney General Kenneth Cuccinelli and Gubernatorial Candidate Terry McAuliffe
Saturday, October 26th
(Arlington, VA) – The LIBRE Initiative (LIBRE), a nonprofit and nonpartisan, national grassroots organization that works to promote the principles of economic freedom within the U.S. Hispanic community, will host the second in a series of LIBRE National Prayer Breakfasts. The event features musical guest, Hector Normando and brings together local elected officials as well as hundreds of leaders of the faith communities to discuss civic engagement and economic opportunity.
The Prayer Breakfast will take place in Falls Church, VA on Saturday, October 26th from 9:00 a.m. to 12:00 p.m. and hosts VA Attorney General Kenneth Cuccinelli, and Terry McAuliffe (invited).
WHO: The LIBRE Initiative; Special Invited Guests: Attorney General Kenneth Cuccinelli and Terry McAullife.
WHAT: The LIBRE Initiative National Hispanic Prayer Breakfast Series
WHEN: Saturday, October 26th
9:00 a.m. – 12:00 p.m. (Doors open at 8:00 a.m.)
WHERE: The Fairview Park Marriott
3111 Fairview Park Drive
Falls Church, VA 22042
For interviews with a LIBRE representative, please contact: Judy Pino, 202-578-6424 or Brian Faughnan, 571-257-3309, 571-257-3309.
###