Best, Worst Business Tax Environments Ranked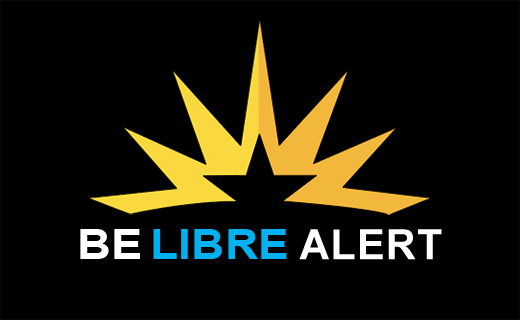 Best, Worst Business Tax Environments Ranked
Simple Taxes and Low Rates Promote Business Growth
(Washington, DC) – The Tax Foundation recently released its annual ranking of state business tax climates. The Foundation concluded that the top ten states are: Wyoming; South Dakota; Nevada; Alaska; Florida; Washington; Montana; New Hampshire; Utah; and Indiana. The report also notes that even in a globalized economy, "states' stiffest and most direct competition often comes from other states." If state leaders do not maintain a business climate that is attractive in comparison to others, they risk losing jobs and economic growth to their neighbors.
According to the Tax Foundation, the ten states with the worst business tax climates are: Maryland; Connecticut; Wisconsin; North Carolina; Vermont; Rhode Island; Minnesota; California; New Jersey; and New York.
Daniel Garza, Executive Director of The LIBRE Initiative released the following statement:
"With the U.S. economy still seeing weak economic growth, policymakers need to reject policies that make it harder for entrepreneurs to create jobs and opportunity. It's no accident that some of the states with the most anti-growth and anti-business tax climates are also those with weak job creation. Governors and state legislatures need to pursue reforms that permit small businesses and entrepreneurs to grow and expand hiring. High taxes and excessive regulation are proven to make that much more difficult – and workers are the ones who are hurt the most."
For interviews with a LIBRE representative, please contact: Judy Pino, 202-578-6424 or Brian Faughnan, 571-257-3309.
###