Let's Get Congress Out Of Student Loans, And Let Markets Set Interest Rates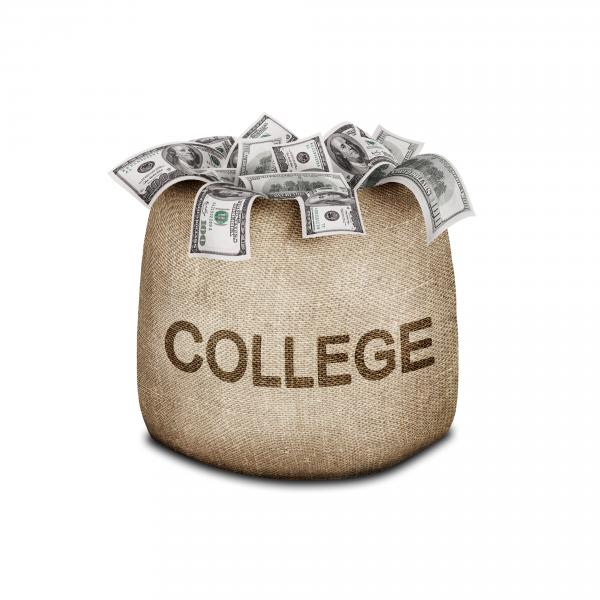 (Originally published in Forbes)
Students and recent graduates around the country are now paying double the interest rate on our student loans because Congress was unable to pass legislation before the July 1 deadline. We all know that the last thing Congress should be doing is subjecting those who are already struggling to afford the cost of higher education to constant battles between politicians to set an artificial and arbitrary interest rate. Yet instead of helping their struggling constituents, Democrats in the Senate are pushing another short-term solution to a long-term problem.
The House passed a sensible solution to this problem months ago—the Smarter Solutions for Students Act offers a market-based interest rate, taking the decision of setting student loan rates out of the hands of politicians. A similar plan was endorsed by President Obama in his budget, but members of his party in the Senate haven't warmed to this reasonable solution.
Last week, an attempt by Democrats to lower student loan rates back to 3.4% for one year failed. The main architects behind this push, Senators Jack Reed (D-RI) and Elizabeth Warren (D-MA) authored a piece in POLITICO prior to the vote that misrepresented the true facts about the battle to reform student loan rates.
The senators note that Congress passed a one year extension of the 3.4% rate last year that was only intended to provide more time for Senators to craft a long-term solution. Instead this politicking served more as an election year Band-Aid to appease a demographic that the party needed to show up at the polls–the youth vote. What they failed to mention was that since that short-term fix, no long-term solution has been offered by Democratic Senators. Instead students remain subject to the whims of Congress.
In his own words, after the approval of last year's one-year extension, Senator Reed vowed to "continue fighting for comprehensive, long-term solutions to keep student loans and college costs affordable" and stressed the "need to move beyond this short-term patch." Yet, here we are again seeking another short-term fix with only a promise of a long-term solution.
A rate tied to the real cost of borrowing, one based on the market with reasonable controls, is the only solution that will prevent politicians from dictating the student loan debate for political gain. The current system of artificially-set rates has failed students, encourages more borrowing, contributes to the rapidly increasing cost of college tuition and insulates students from the real cost of borrowing while taxpayers assume the burden.
Since the phased reduction in student loan rates began in 2008, national student loan debt has increased despite lower rates. Today, student loan debt comprises nearly 36 percent of total non-housing debt, increasing nearly 241% since 2004 to a whopping $990 billion in 2013. A system that links student loan rates to market rates would give students an accurate portrait of the cost of education helping them make a more informed decision on whether and how much to invest in their education.
We all agree our nation needs a highly skilled workforce if we're to remain a competitive force in the world. But implementing another stop-gap measure does nothing to move us in that direction. The Senate should focus on passing a long-term market-based approach to separate the loan rate debate from politics and address how to deal with burden of student debt that 1 out of 5 families struggle with in the U.S.
It's time to let the market dictate our student loan rates and allow Congress to stick to the business of politics.
Steven Cruz is the Press Associate at The LIBRE Initiative, a non-partisan, non-profit organization that advances economic freedom in the Hispanic community. Follow him on Twitter @StevenG_Cruz.