Immigration dysfunction costs us model neighbors. Our system needs reform.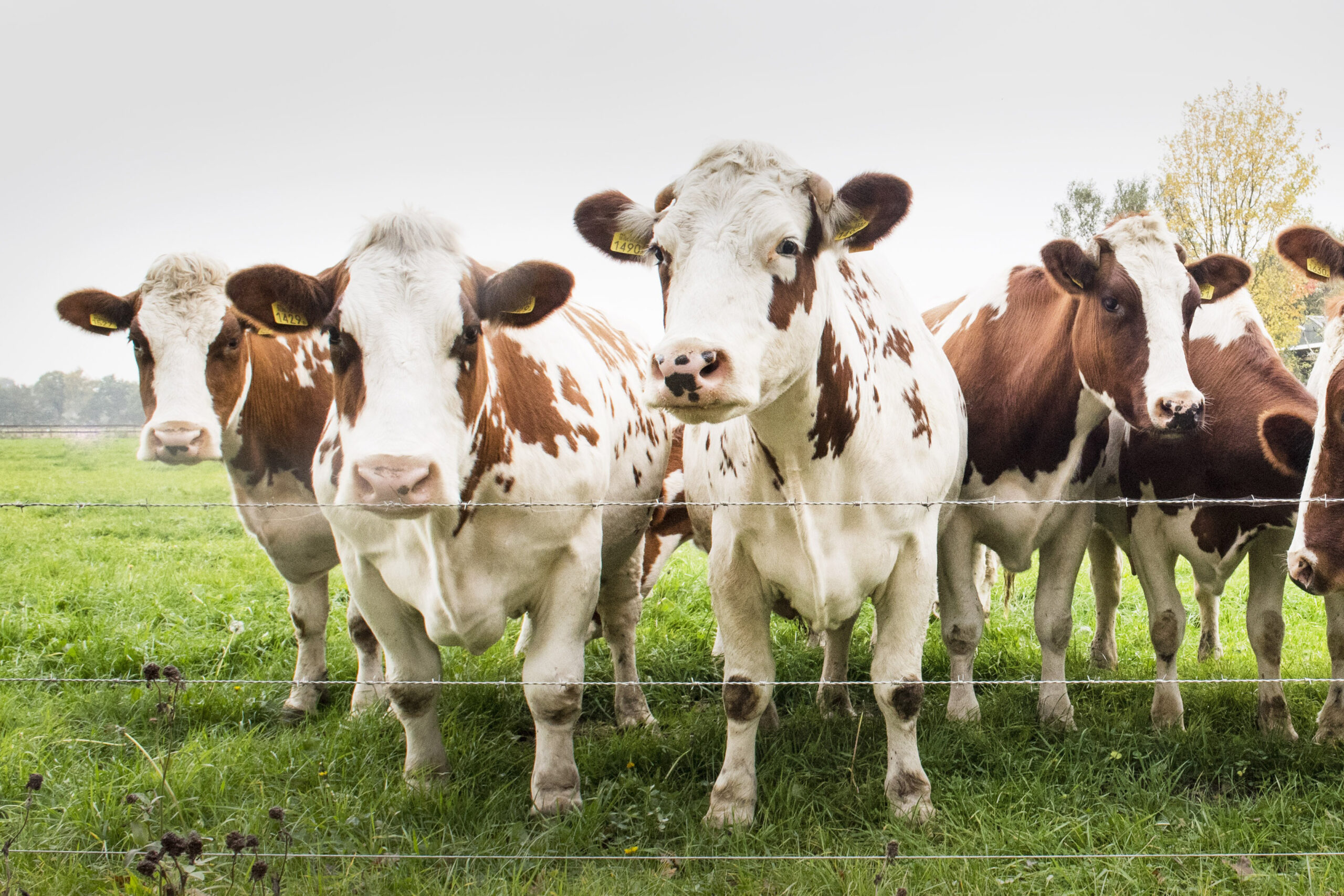 If you came to America legally, worked hard, succeeded and even became a pillar of your community, you could still lose to the immigration system in the United States.
That's exactly what happened to Kor Mulder and his family.
The Mulders — Kor, his former wife and two sons — moved from Holland to Minnesota to start a dairy farm. Back home, there simply wasn't enough land for Kor to raise his Holstein cows. Holland's mountain of regulations added additional barriers.
The Mulders chose to do what millions of immigrants have done throughout our history: come to America to build a better future for themselves, while helping to make our nation stronger. They bet that with hard work and discipline, they could build their own, personal American Dream.
The labyrinth of our immigration system
With an E-2 visa, Kor brought his family to the United States. He started his business and has worked the farm for nearly two decades. But unfortunately, despite years of hard work and commitment to his community, Mulder has not been able to clear the substantial hurdle that would have allowed him to keep his family together:
Kor Mulder obtained a temporary work visa for investors — known as an E-2— and has continued to renew it as needed over the past two decades. The E-2 visa allows his dependents to remain in the United States until the age of 21…
Kor Mulder's oldest son turned 21 last year and had to return to Holland; now, his younger son Kelsey will need to leave too when he turns 21 this summer. The two brothers have few memories of Holland and know the country only through occasional visits…
Kor Mulder can renew the E-2 as many times as he wants, but as long as he's under the E-2 umbrella, he cannot obtain a green card and his children have no protected status in the United States.
"Some people think that should be different, and I might agree," [Mulder's attorney] said, "but the reality is, now, the best way the Mulders can be helped is looking at the current law."
As an investor, Kor Mulder could potentially help his family obtain green cards — and then citizenship after five years —by upgrading his status to an "EB-5 visa." That visa carries certain requirements, however, including a 10-employee threshold that Mulder said is simply not feasible.
And so because Kor Mulder and his family do not employ 10 people or more, they are all planning to move back to Holland.
In the rural community of Bellingham, Minnesota – population 151 – the Mulders will be missed.
"They're always there to help if you need a hand," said Joe Abramowski, a neighbor.
"I've been farming alongside Kor for almost 20 years and I couldn't get a better neighbor. He's the best there is." said Jim Barthel. "We like him. We want him here."
The costs of dysfunction
The dysfunction of our immigration system is forcing legal, contributing and — as with the Mulder family— beloved members of our communities away. We should be encouraging people like the Mulders to move here and stay.
It hurts America, too. When we force hardworking, legal immigrants to leave, we're losing out on jobs, economic productivity and, of course, model neighbors. This is the cost of an inflexible immigration system that hasn't been updated in decades, and which continues to harm families and communities.
We need Congress to act.
If you support the Mulder family and those like them, tell Congress that America needs immigration reform.