'Our Dreamers': Without DACA solution, Texas pastors fear for their community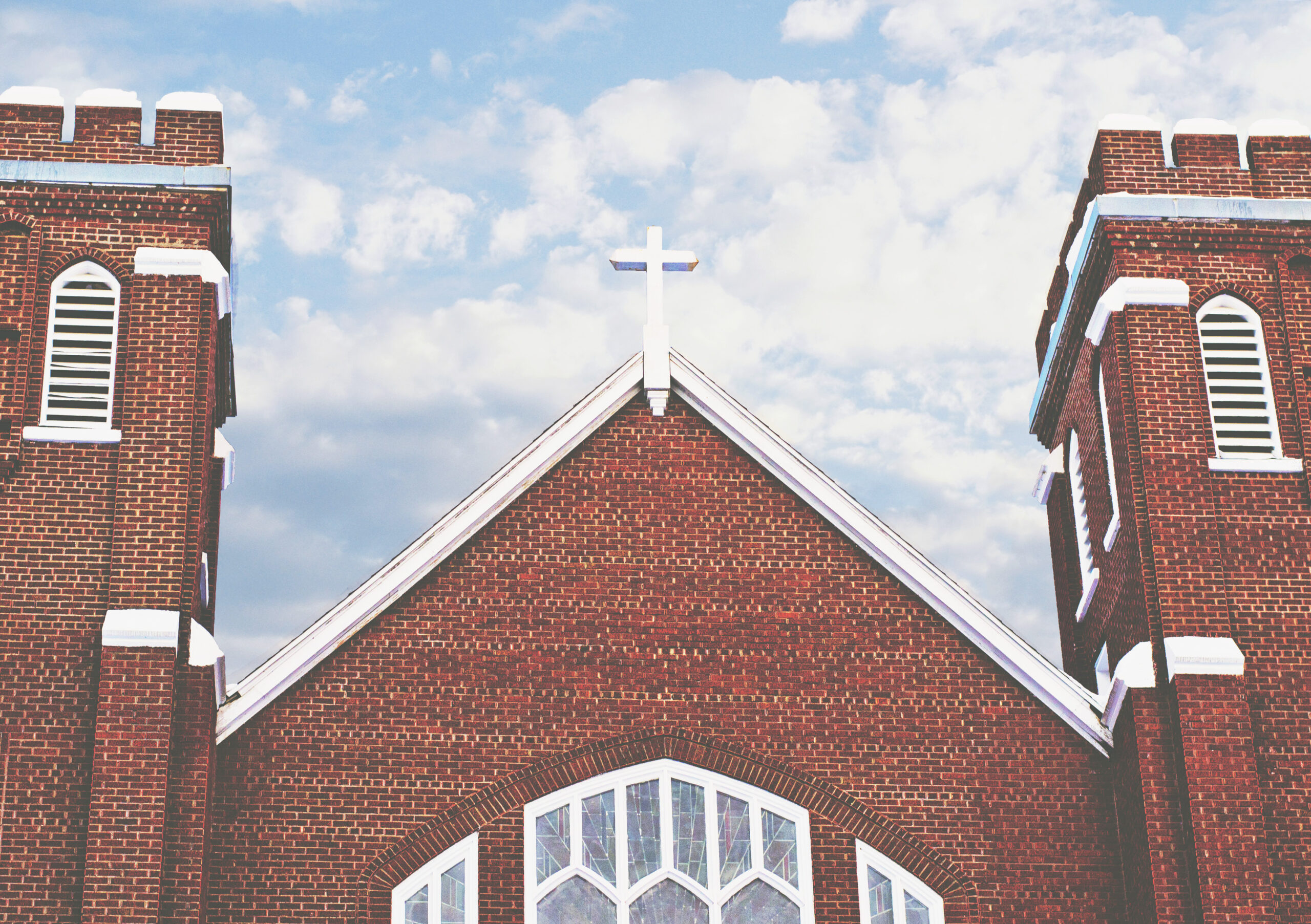 Juan and Graciela Alvarez are senior pastor and associate pastor, respectively, at Templo Casa de Dios in Mission, Texas. Mission touches the Mexican border, and the Hispanic community at the church is strong.
Today, much of the congregation at Templo Casa de Dios is made of Dreamers, those who were brought to the United States as children in an undocumented manner.
"Our church had done well, but when these families arrived, they added a great deal of value to our church community," Juan said. "Today, our church has seen major growth because of the leadership our Dreamers bring to the table."
"Our Dreamers" is how both Juan and Graciela view them. Throughout the years, the husband and wife duo have seen Dreamers grow and prosper, making Mission a better place to live. The city, and certainly the church, wouldn't be the same without them.
But that's the fear, right now. The Deferred Action for Childhood Arrivals program, or DACA, was officially ended just over a year ago. DACA offered Dreamers legal status. Without a permanent solution to replace it, the threat of deportation is ever-present.
"We have seen families separated because of their immigration status. Sometimes the father, or sometimes the mother, gets sent to Mexico and the kids stay here," Graciela said. "We've seen the struggle; we've seen the pain. It would just break my heart to see one of my Dreamers being separated from their family. It would just break my heart."
Although they aren't Dreamers, the Alvarezs traveled to Washington, D.C., with The LIBRE Initiative to be part of an event at the Capitol and send this message to lawmakers: Dreamers deserve certainty.
"I aspire to have capable people occupying important positions within our church and community," Juan said. "And the uncertainty of DACA affects those who have great value and could make this happen."
"We need something permanent for them," Graciela added. "They're good people, very hardworking. They give a lot to the community; they give a lot to the church."
Stand with Dreamers across the country by signing your name on this letter to Congress, telling lawmakers to find a permanent solution.