New census numbers confirm: Hispanic population growing in size and influence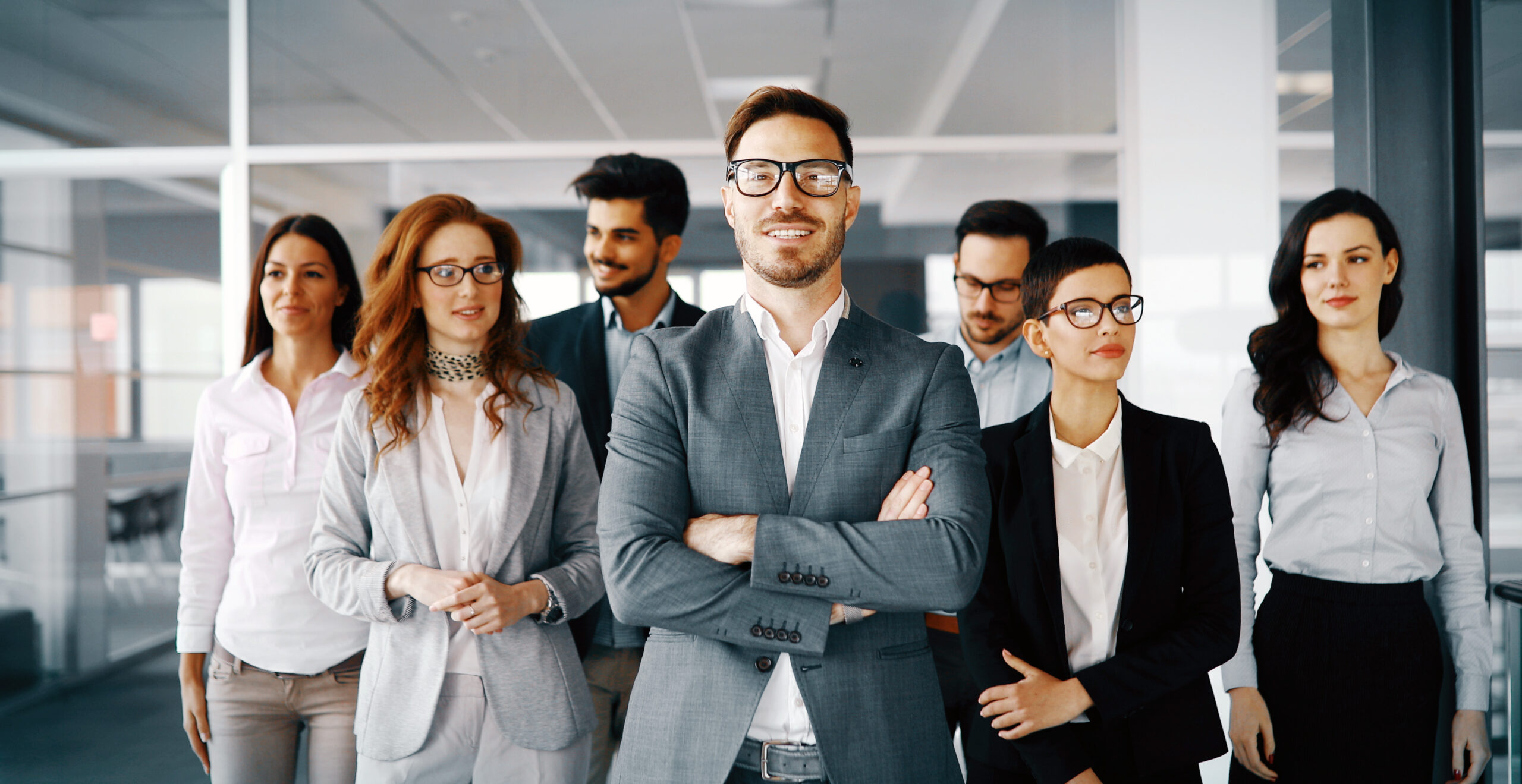 The U.S. Census Bureau recently released data from the 2020 census. One of the lead stories was the growth in the U.S. Hispanic community:
Latinos drove the country's demographic growth, shooting up to 62.1 million, the Census Bureau announced [on August 12, 2021].

Latinos accounted for 51.1 percent of the country's growth, rising to 18.7 percent of the U.S. population, according to numbers from the 2020 census. Latinos, or Hispanics, were 50.5 million and 16.3 percent of the national population in 2010. That means the Hispanic population grew by 23 percent from 2010 to 2020.
This isn't the only indicator of growing Hispanic clout. It's part of a broad picture that emerges when you look at other areas of American life, and the contributions being made by the community.
The growing influence of Hispanics in the U.S.
This outcome isn't particularly surprising; the increasing size of the U.S. Hispanic population has been chronicled for years.
Regardless of the course that immigration takes, the Census Bureau predicts that growth will continue in the years ahead.
Hispanics also make up a greater and growing share of the nation's elected officials, including U.S. representatives and senators. According to congressional records, there were 32 Hispanic officials in Congress just 10 years ago; today there are 51.
The economic output of this demographic group is expanding, too.
Latino share of the gross domestic product was estimated at $2.6 trillion in 2018, up from $1.7 trillion in 2010.
That's an overall increase of more than 65 percent in just eight years. (Overall U.S. GDP in 2018 was $20.6 trillion.)
Taken together, the picture is of an important demographic that's growing in size and influence and taking on a more significant role in the country in general. We're seeing that in sectors such as entertainment, sports, the economy, and others.
While Hispanics have been a part of American history since before the nation was founded, it seems this demographic occupies an important place in society, now more than ever.
The political impact of the Hispanic community
How will this change affect American political culture, and policy developments in Congress and the states? Some commentators offer confident predictions or assert that "demography is destiny."
But LIBRE Initiative President Daniel Garza has made a compelling case that a review of Hispanic voting behavior and policy preferences makes this hard to project.
Hispanic concerns are American concerns. While commentators often focus on immigration – an important issue, to be sure – they often fail to recognize that there are many other issues that drive us.
Hispanic voters care about the economy, education, health care, national security and other questions. How candidates respond to these critical questions will shape their vote.
Garza notes how the community has supported candidates who show a serious effort to understand their concerns, and who make serious efforts to improve policy on the issues they care about:
Like other voting blocs, Latinos will demand more from elected officials and those running for office. And as Latino community groups and civic organizations grow in influence, Latinos will hold their local, state, and federal elected officials accountable to the promises made on the campaign trail.

Cutting a campaign ad in Spanish is not enough. Campaigns will need to spend the time, energy, and resources to craft an ad that is authentic and speaks to the concerns of the local Latino community that, at times, can be different from one ZIP code to another. In short, the Latino electorate is maturing and becoming increasingly discerning.

All Latinos, regardless of political affiliation, should celebrate this and demand more. For far too long, the Latino community was outside looking in, despite our rapid population growth. But in the span of one generation, this is now increasingly changing as more and more Latinos are running for office and leaving a lasting impact on our local communities and on our country.
Take a deeper dive into the U.S. census data and see what the numbers say about the growing Hispanic community. Or learn more about the ramifications for American politics (page 16).