EVENT ADVISORY: THE LIBRE Initiative Hosts Border Solutions Event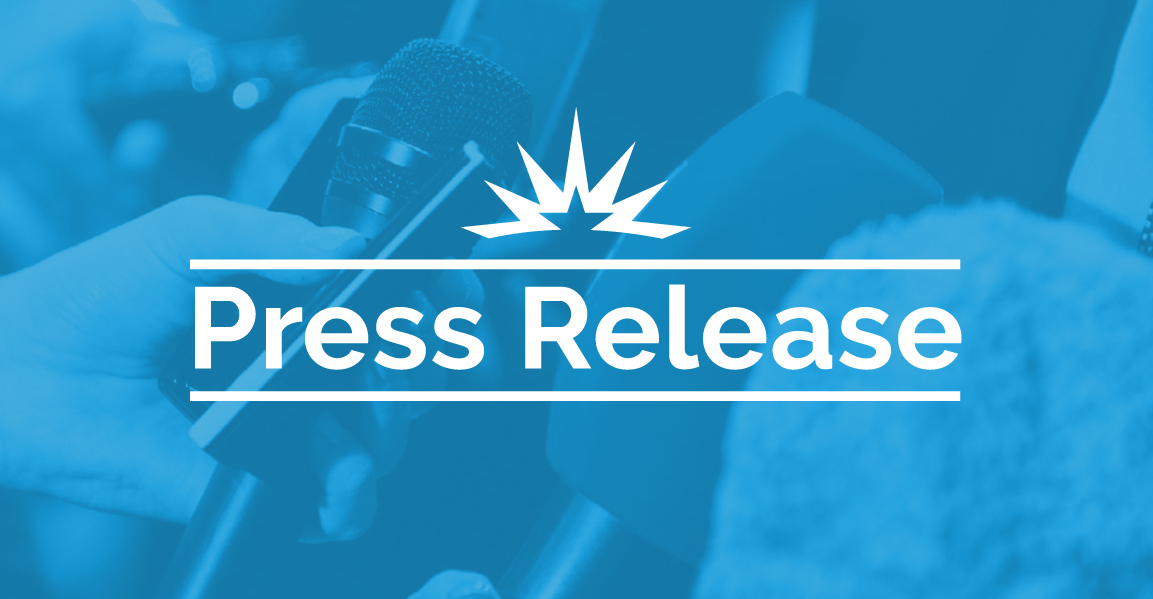 Panel will discuss the Bipartisan Border Solutions Act of 2021
(RICHMOND, VA) – The LIBRE Initiative and Americans for Prosperity will host an event this Thursday, June 24th in Richmond, VA to discuss the Bipartisan Border Solutions Act of 2021 in an effort to mobilize bipartisan immigration reform.
WHO: The LIBRE Initiative + Americans for Prosperity
WHAT: Border Solutions Panel Discussion
WHEN: Thursday, June 24 2021
7:00pm – 8:00pm
WHERE: Legend Brewing Company
321 W 7th St
Richmond, Virginia
MEDIA: Please RSVP with Ciara Kennedy-Mercer at ckennedymercer@standtogether.org or (202) 578-2934.
Background
If enacted, this bill would enhance the processing speed and screening of asylum seekers by expanding capacity and staffing in our immigration system. The bill also provides protections that improve the safety for migrant children with enhanced vetting of sponsors and regular inspections of facilities.
The legislation was introduced by Senator John Cornyn (R-TX), Senator Kyrsten Sinema (D-AZ), Representative Henry Cuellar (TX-28), and Representative Tony Gonzales (TX-23).
About the LIBRE Initiative
Rooted in the Hispanic community, The LIBRE Initiative brings people together to advance the solutions that create the freedom and opportunity people need to discover and develop their potential.
For more information please visit: www.thelibreinitiative.com.