What it will take to actually transform K-12 education in New Mexico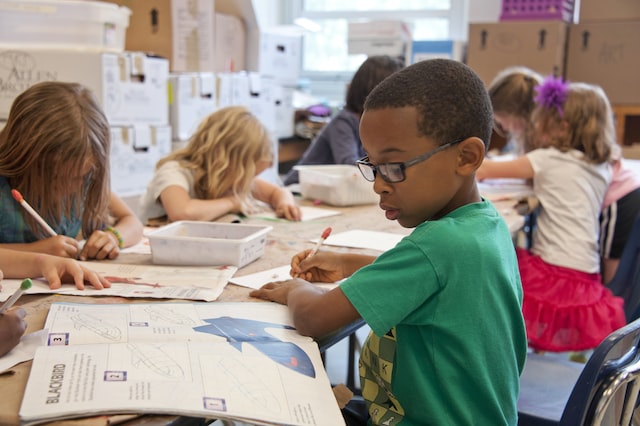 Americans for Prosperity and The LIBRE Initiative joined forces in New Mexico to highlight the opportunity that state has to follow the example set by Arizona's new education savings accounts for every student.
Writing in the Las Cruces Sun, community engagement directors Lucas Gauthier of Americans for Prosperity-New Mexico and Jonathan Olivas of The LIBRE Initiative-New Mexico call the Arizona reform "the most important development in education reform in the United States."
Gauthier and Olivas call on New Mexico, a state ranked dead last for K-12 education, to emulate its neighbor in funding students, not systems.
"The current state of K-12 education in New Mexico is … a full-blown scandal," Gauthier and Olivas write. "Our schools rank dead last in the country. We rank 45th in high school graduation rate and 47th in school safety."
And, they note, it's not because New Mexico isn't spending enough. New Mexico spends more per pupil than most of its neighboring states.
It's probably not a coincidence that New Mexico ranks last in educational freedom, offering not a single school choice program.
Of course, the affluent already get to choose. More than half of all kids attend private schools, magnet schools, charter schools, home school, or live in a home their parents bought with an eye toward the local school district. "One way or another, every family in America that can afford school choice already has it," Gauthier and Olivas note.
Arizona's new approach levels the playing field by fully and equally funding each child's education, while leaving the choice of which school to attend up to the families. New Mexico should copy this approach and give its kids the education that serves each one best.