Bi-Cameral and Bipartisan Border Processing & Security Legislation is Important Effort Forward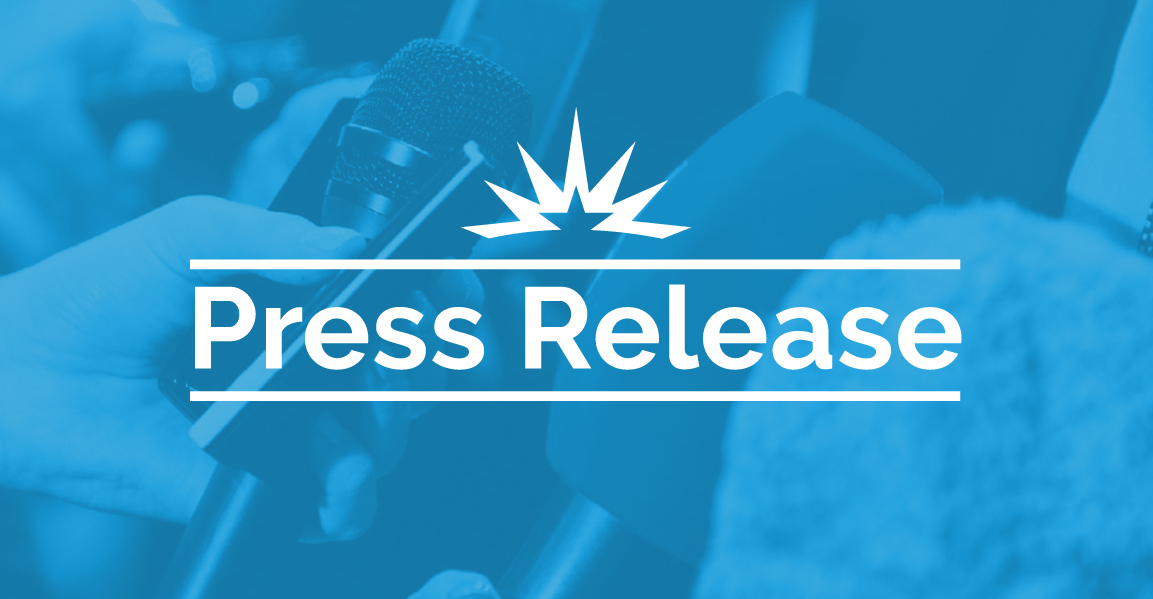 Bi-Cameral and Bipartisan Border Processing & Security Legislation is Important Effort Forward
Most Recent Border Surge Must be Addressed
(Arlington, VA) – Today, several lawmakers from both chambers and both political parties, including: Sen. John Cornyn (R-TX), Sen. Kyrsten Sinema (D-AZ), Reps. Henry Cuellar (D, TX-28) and Tony Gonzales (R, TX-23), introduced the, Bipartisan Border Solution Act of 2021 – legislation aimed at addressing the current emergency at our southern border. The recent surge at the border highlights the urgency to reform various sections of our immigration and asylum system.

Daniel Garza, President of The LIBRE Initiative, and Tim Phillips, President of Americans for Prosperity:
"The most recent surge at the border continues to highlight the urgency for a more efficient, effective, and accountable immigration system. Our outdated system continues to fail our nation and demonstrates that it is unreliable and unfair. The responsibility of providing sensible solutions to this, and other immigration issues like Dreamers and visa reform, falls on our elected officials in Congress. We applaud these lawmakers for showing leadership and coming together with a practical solution to address the challenges in our southern border.

This bill is an important effort toward providing relief to the current emergency. Preventing future surges will require lawmakers on both sides working to advance nonpartisan solutions that expand legal immigration channels and secure our border."
Background:
If enacted, this bill would enhance the processing speed and screening of asylum seekers by expanding capacity and staffing in our immigration system. The bill also provides protections that improve the safety for migrant children with improved vetting of sponsors and regular inspections of facilities.
More details:
Allocates adequate resources to improve processing of migrants.
Streamlines credible fear determination and asylum decisions through a pilot program.
Establishes at least 4 regional processing centers in high traffic sectors of U.S. Border Patrol.
Mandates HHS conduct regular inspections of facilities providing custody to UACs creating efficiencies while keeping unaccompanied children safe.
Authorizes the hiring of additional border personnel.
Enhances Congressional reporting and oversight.
###
For interviews with a representative from organizations, please contact Wadi Gaitan at (301) 356-2911 or Lo Isidro at (703) 887-7724.
###