AFP/LIBRE – Texas Applauds Sen. Cornyn, Reps. Cuellar and Gonzales for Co-Sponsoring Legislation that Will Address Most Recent Border Surge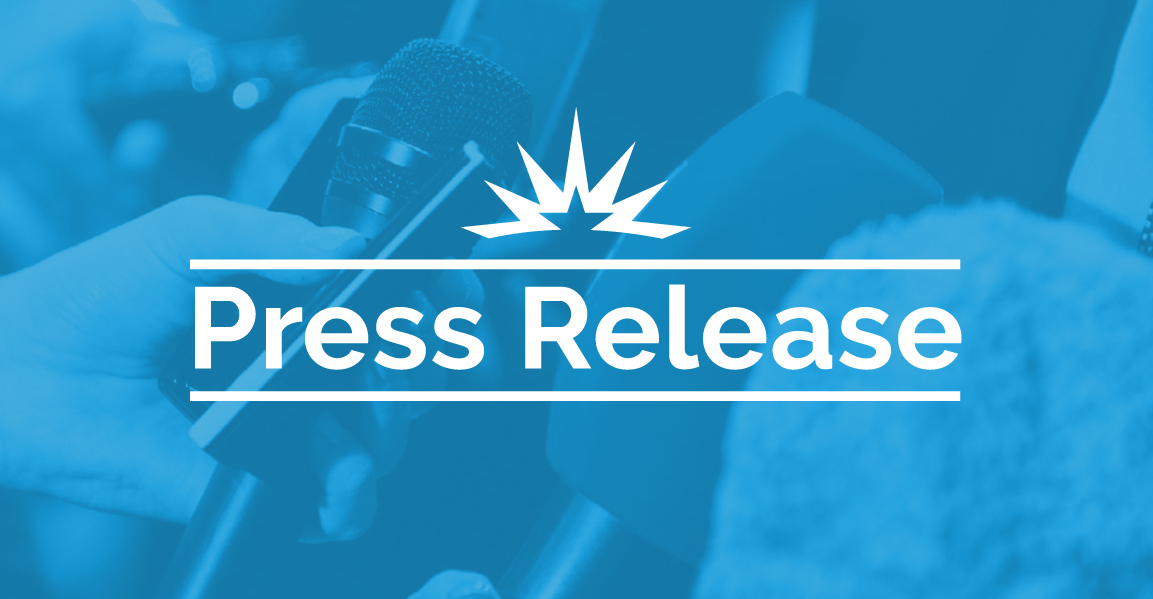 AFP/LIBRE – Texas Applauds Sen. Cornyn, Reps. Cuellar and Gonzales for Co-Sponsoring Legislation that Will Address Most Recent Border Surge
Processing & Security Legislation is Important Effort Forward
(Austin, TX) – Today, the Texas chapters of Americans for Prosperity and The LIBRE Initiative applauded U.S. Sen. John Cornyn and Reps. Cuellar and Tony Gonzales for introducing the Bipartisan Border Solutions Act of 2021 – legislation aimed at addressing the current emergency at our southern border.
The legislation comes on the heels of a recent surge at the border highlighting the urgency to reform various sections of our country's immigration and asylum system.
Genevieve Collins, Texas state director for Americans for Prosperity, and Jorge Martinez, coalitions director for The LIBRE Initiative – Texas, issued the following statement:
"For far too long, policymakers have promised, but seldom delivered reforms to improve our country's immigration and asylum system. As a result, border states like Texas have had to improvise and adapt to address the weight of an immigration system in dire need of reform. We commend these lawmakers for introducing this bipartisan and bicameral legislation that will go a long way towards addressing the situation at the border."
Background:
If enacted, this bill would enhance the processing speed and screening of asylum seekers by expanding capacity and staffing in our immigration system. The bill also provides protections that improve the safety for migrant children with enhanced vetting of sponsors and regular inspections of facilities.
The legislation was introduced by Senator John Cornyn (R-TX), Senator Kyrsten Sinema (D-AZ), Representative Henry Cuellar (D, TX-28), and Representative Tony Gonzales (R, TX-23).
More details:
Allocates adequate resources to improve processing of migrants.
Streamlines credible fear determination and asylum decisions through a pilot program.
Establishes at least 4 regional processing centers in high traffic sectors of U.S. Border Patrol.
Mandates HHS conduct regular inspections of facilities providing custody to UACs creating efficiencies while keeping unaccompanied children safe.
Authorizes the hiring of additional border personnel.
Enhances Congressional reporting and oversight.
###