Video Release From US-Mexico Border: Groups Urge Congress for Border Security, Certainty to Dreamers & Agricultural Workforce Reform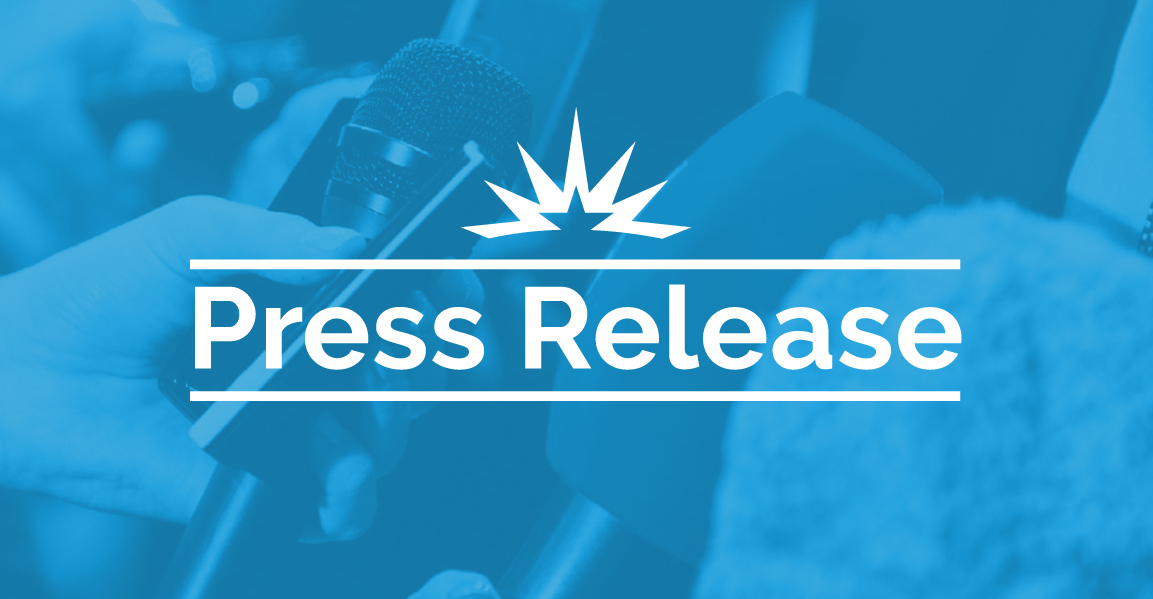 The LIBRE Initiative and Americans for Prosperity Release Immigration Video
(Arlington, VA) – As part of the Stronger U.S. campaign, Americans for Prosperity and The LIBRE Initiative released a new video from the U.S.-Mexico border calling on lawmakers to start working toward an immigration solution which includes: security at our border, provide certainty to Dreamers, and reform our country's agricultural workforce.
This video was filmed during a recent fly-in trip for grassroots activists to hear directly from border patrol, see the construction of border infrastructure, and hear from a catholic non-profit working directly with immigrants.
Click Here to watch video.
In the video, Jorge Lima, senior vice president of policy says:
"Over thirty years our government has failed to address the issues of immigration and reform immigration laws. We are tired of the status quo because it essentially hurts everyone. It's time for our country to start reaping more of the benefits that can come from a reformed immigration system."
The Stronger U.S. campaign includes digital ads, events, and mailers calling on Senators to work in earnest on solutions which hold overwhelming support.
The Stronger U.S. campaign is released polling showing strong support (78%) for a deal that pairs three urgent immigration priorities (border, Dreamers, agriculture workforce).
Public Opinion Strategies Poll Highlights:
78% of voters support a merged bill combining border security, an earned pathway for Dreamers, and Agricultural Workforce reform.
82% of voters favor strengthening border security.
75% of voters favor ensuring legal status of undocumented ag workers & visa reforms for the industry.
74% of voters favor an earned pathway to citizenship for Dreamers.
90% of voters believe congress should act on border security before the 2022 elections.
Read polling memo here, and read the deck format here.