President Biden's Immigration Bill Creates Opportunity For Discussion on Immigration Reform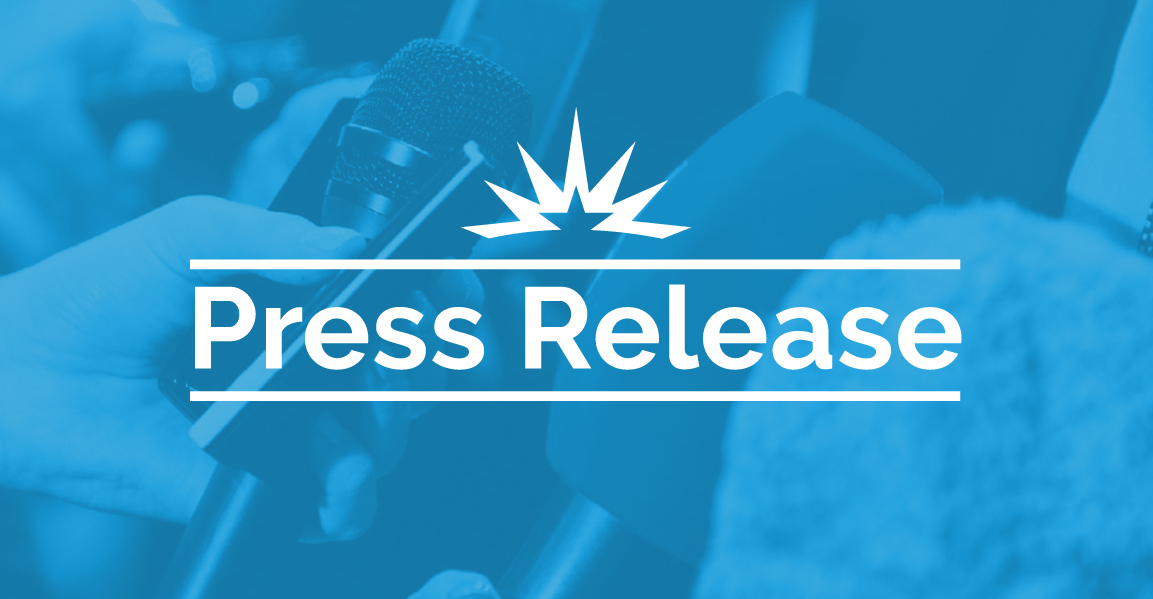 Now Lawmakers, on both sides, must lead and
work together on common ground
(Arlington, VA) – This week, President Joe Biden's Administration released legislation aimed at overhauling our nation's outdated, broken immigration system. Our nation's immigration system has not been modernized in over 30 years and is limiting our nation's full potential.
Daniel Garza, President of The LIBRE Initiative, released the following statement:
"We're encouraged that President Biden has prioritized a broad discussion on immigration that includes Dreamers, visa reform, border security, and the undocumented population.
Now, it's critical for lawmakers, on both sides and in both chambers, to join the conversation, show leadership, and work together to pass sensible solutions on those areas where there is common ground.
Throughout history, immigrants have been critical partners in our economy, communities, and society as a whole. They play essentials roles alongside Americans in health care, tech, agricultural, education, and in many more industries. By taking on immigration reform we can help ensure that America remains competitive and a home to those who wish to contribute. We look forward to working with lawmakers to ensure that we can get nonpartisan, sensible solutions past both chambers and enacted into law."
Background:
The LIBRE Initiative has long advocated for a permanent solution for Dreamers, the modernization of our visa system, and solutions that address border security and the undocumented population.
Across the country the support for immigrants and immigration stretches across the political spectrum.