Obamacare Disproportionately Hurts Hispanic Millennials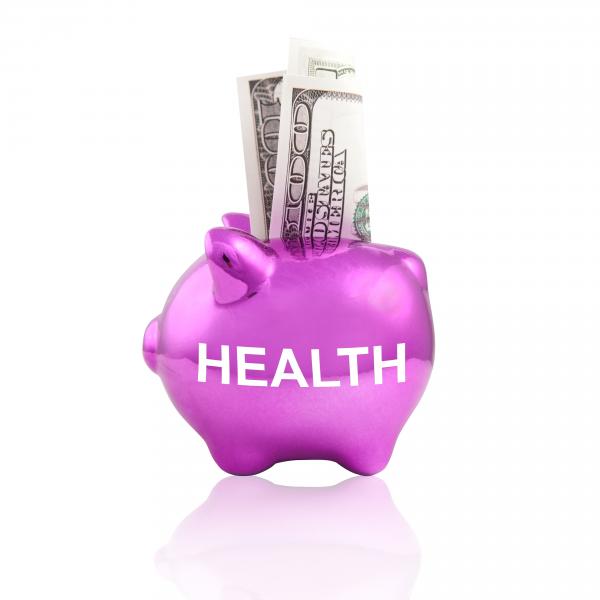 (Originally Published in Forbes.com)
Even before the Affordable Care Act was passed, supporters of the President's bill claimed that the legislation would be a boon for the country's Hispanic populace. But with a flawed English website and no set date for when the Spanish version site will allow consumers to enroll for exchange plans, Hispanic Americans are seeing that the new law might not be so helpful after all.
As one Hispanic commenter on the flawed Healthcare.gov Facebook page put it: "I think the whole point of thehealhcare.gov website is to frustrate you into suicide. Then, your premiums will be more affordable because you're dead. Is there a penalty levied on you if you're dead?"
Countless observers have pointed out that the new healthcare law places a disproportionate share of the burden for its success on young and healthy Americans. Coverage-seekers who are older, persistently ill or have pre-existing conditions will continue to flock to healthcare.gov and enroll. To offset their costs, the White House estimates that 2.7 million healthy Americans will also need to enroll.
And because the law requires even the most basic plans to cover a host of mandatory benefits, young people are forced to buy policies with more coverage than they reasonably want or need.
This poses an overwhelming challenge for Latinos since 28.5 percent of Hispanics are Millennials. So not only are Hispanics younger than any other demographic group, but their average income is much lower. Essentially, Hispanics as a group are being robbed of the choice to decide how to best use their own money, and their own future.
While some young Hispanics will receive subsidies to help with the cost of insurance, they'll still be facing rate hikes. According to a recent study from Generation Opportunity, rates for young people will likely increase by an average of 169 percent. Meanwhile, older insurance seekers will pay about 22 percent less.
The National Center for Public Policy Analysis recently found that about 3.7 million of those ages 18-34 will save at least $500 if they choose not to buy health insurance and instead pay what the Obama administration calls the "shared responsibility" penalty. Another 3 million millennials will save $1,000. In light of these savings, many young people are expected to opt-out of buying insurance, which is expected to lead to raising rates even higher for those who do choose to purchase a plan off the exchanges.
But it's not just young Hispanics who will face new challenges under the law. The burden will also fall on the drivers of our economy, small business owners, and just like all intrusive government regulations it will hinder their ability to grow and spur job creation. Once again, this law is disproportionately hurting our community as Hispanics start business at twice the national rate.
The law contains a number of new reporting requirements and compliance burdens that will be difficult for many small business owners to navigate. Since few small businesses can afford a human resources department, employers are struggling to find the time to both figure out the law and run a successful and profitable business.
The administration has also failed to deliver on its promise to help small businesses offer more choice for their employees. Though the individual mandate will still take effect as planned in 2014, the Obama Administration has delayed the implementation of the Small Business Health Options Program (SHOP) until 2015. The program is intended to give small business employees a full range of plans to choose from.
While supporters of the law point out that small businesses can take advantage of tax credits to help with the costs associated with providing health insurance, those credits only help a small percentage of businesses. To qualify, businesses cannot employ more than 25 full time employees or pay an average wage of more than $50,000 a year in average wages. Employers must also pay for at least half of the premiums for employees.
As the fastest growing demographic in the U.S., Hispanics will continue to face continued emphasis from politicians and marketers alike. Our success and strong contributions to the economy will play a crucial role in kick-starting the sputtering economic recovery. Knowing that, it's in the best interest of the country to have a thriving and hardworking Hispanic American community. We should not accept ill-fitting polices that stunt our prosperity.