LIBRE Participates in "National Latina Symposium"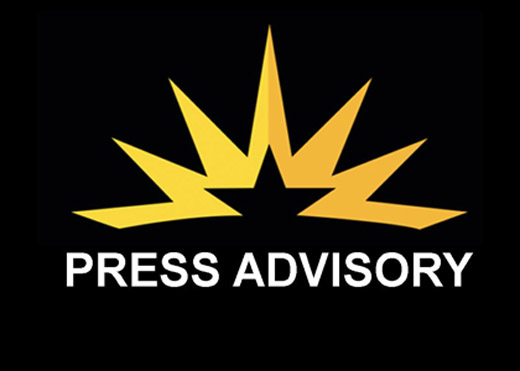 For Immediate Release
September 5, 2013
Media Contact:
Joana Serpa
202-578-1151
LIBRE Participates in "National Latina Symposium"
Thursday, September 5th
(Arlington, VA) –
The LIBRE Initiative (LIBRE), a non-partisan and non-profit national grassroots organization that works to advance the principles of economic freedom in the Hispanic community, participates in the "10th National Latina Symposium" hosted by LATINA Style magazine this Thursday, September 5
th
, at the Crystal Gateway Marriott. The National LATINA Symposium is a one-day event with the purpose to ascertain the status of the Latina professional in the United States.
The LIBRE team will have on hand providing information about LIBRE's
#MsLIBRE
, the social media campaign that celebrates the economically savvy Latinas. Through our Women's Engagement program,
LIBRE
advocates for policies that empower women to succeed economically and on their own terms without dependence on government. Latinas
are crucial to economic growth and building the moral fabric of future generations
in the United States
.
WHAT:
LIBRE participates in "National Latina Symposium"
WHEN: Thursday, September 5th
WHERE: Crystal Gateway Marriott
1700 Jefferson Davis Highway