LIBRE Organizes National Phone Banks to Advocate for Immigration Reform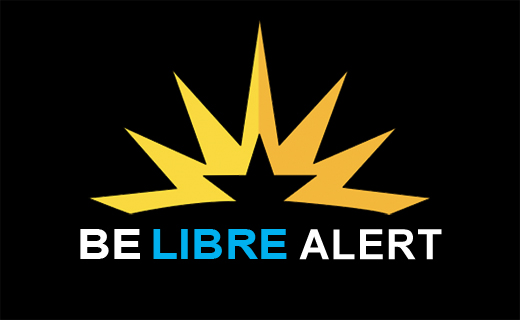 Lea versión en español aquí
For Immediate Release
August 24, 2013

The LIBRE Initiative Organizes National Phone Banks to Advocate for Immigration Reform and LIBRE's ESTAMOS CONTIGO Campaign

(Washington, DC) –
The LIBRE Initiative (LIBRE), a non-partisan and non-profit national grassroots organization that works to advance the principles of economic freedom in the U.S. Hispanic community, will hold national phone banks today, Saturday, August 24th, to promote LIBRE's
ESTAMOS CONTIGO
campaign for immigration reform. LIBRE will host phone banks in Arizona, Colorado, Florida, Nevada, New Mexico, and Virginia to urge respondents to visit the ESTAMOS CONTIGO
interactive page
and send an electronic letter to their Representative and Senators to support reforming our broken immigration system this year.
About ESTAMOS CONTIGO:
ESTAMOS CONTIGO supports the immigrants, job creators, community leaders and all who stand for immigration reform that will lead to a more prosperous United States.
For interviews with a LIBRE representative, please contact: Judy Pino, 202-578-6424 or Brian Faughnan, 571-257-3309.