Immigration Reform Underway the Senate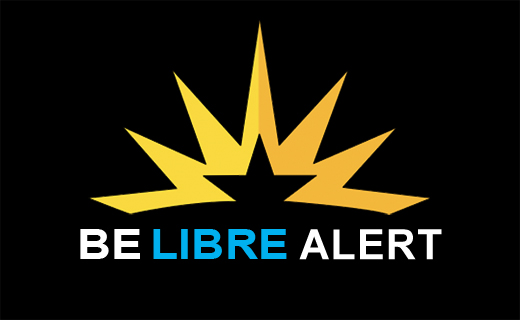 Immigration Reform Underway the Senate
LIBRE Initiative Identifies Reform Principles to Guide Congress
(Washington, D.C.) –Today's Senate procedural vote of bipartisan bill, S. 744: Border Security, Economic Opportunity and Immigration Modernization Act, indicates that we are a step closer to reforming our broken immigration system. After almost three decades since the last reform, it's evident that it is outdated, unaffordable and untenable. LIBRE calls on both parties and chambers in Congress to continue working together and ensure that we find a compromise to improve our lack of border security, establish a market-driven visa program, and address the legality of 11 million undocumented immigrants currently living in the United States.
LIBRE supports a market-driven, employment-based immigration reform that also facilitates the full participation of immigrants to our economy. Read more about LIBRE's Statement of Principles on Immigration Reform.
For interviews, please contact: Judy Pino, 202-578-6424 or Brian Faughnan, 571-257-3309.