Immigration Reform Impossible Without Bipartisan Leadership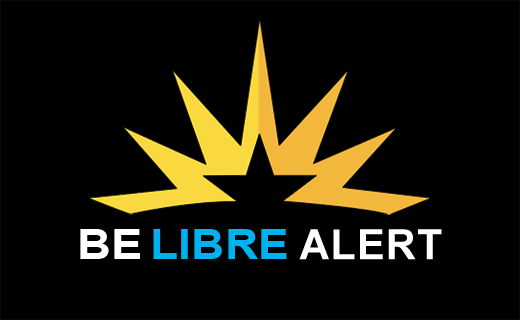 Lea versión en español aquí.
For Immediate Release
October 25, 2013
Media Contact: Judy Pino, 202-578-6424 or Brian Faughnan, 571-257-3309
Immigration Reform Impossible Without Bipartisan Leadership
President Must Lead in Good Faith
(Washington, DC) – This week, President Obama called upon Congress to act on immigration reform legislation. He encouraged the House to pass measures to modernize our legal immigration system, ensure that everyone plays by the same rules, and require those here without legal status to pay a fine and back taxes. He said such reforms would create $1.4 trillion in new economic growth.
While the President's call could lead to action, "Dreamers" (young undocumented immigrants brought to the United States as children through no fault of their own) are already concerned that he may use immigration as a political issue, rather than genuinely pursue bipartisan reform. And conservatives in Congress who have attempted to lead on immigration reform say that the recent budget negotiations between the White House and Congress have made it much harder to win support for a legislation.
Daniel Garza, Executive Director of The LIBRE Initiative released the following statement:
"Congress and the President should absolutely come together to fix our broken immigration system. The elements are there: the Senate has passed legislation, and the House has moved a series of bills through committees that can be considered on the floor. If Republicans and Democrats are willing to work together, they can enact a market-driven and employment-based reform, that facilitates the full participation of immigrants in our economy now and in the future, and addresses the children of immigrants as well.
All parties must negotiate in good faith and reach across the aisle to pass substantive reform. If the President takes the same inflexible approach on immigration that he did on the budget and the Affordable Care Act, this attempt to reform immigration will surely fail. If he's serious about his longstanding promise to get it done, he must go about things differently in this debate."
Read more about LIBRE's Statement of Principles on Immigration Reform.
For interviews with a LIBRE representative, please contact: Judy Pino, 202-578-6424 or Brian Faughnan, 571-257-3309.
###