ICYMI: RealClear Education: Daniel Garza: How to Fix the Unequal Distribution of Education Resources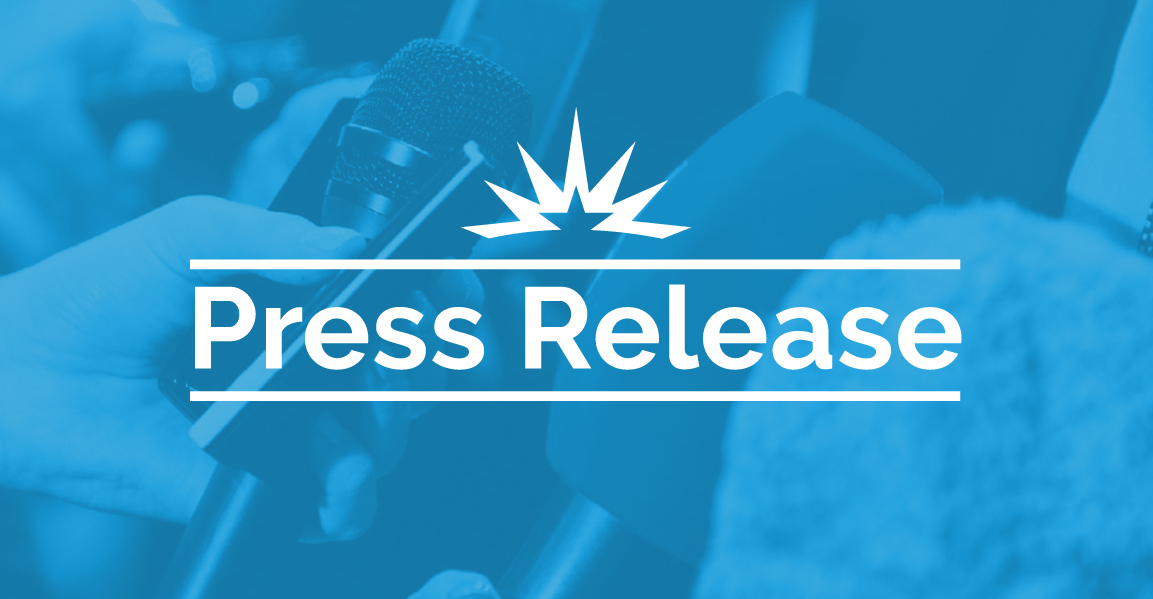 The LIBRE Initiative Pushes Education Reform Front and Center in State Legislative Sessions Across The Country
(ARLINGTON, VA) – RealClear Politics ran an opinion piece by Daniel Garza, president of The LIBRE Initiative, discussing how to fix the unequal distribution of education resources.
Around the country, lawmakers are returning to state capitols to begin tackling legislative priorities. The LIBRE Initiative is calling on lawmakers in many parts of the country to prioritize education reform, so more students can reach their full potential.
Read excerpts from the op-ed below:
…
When we think about how best to ensure that every child is given the educational foundation they need to thrive, we must remember that every child is unique. Children have different skills, different interests, and different learning styles. Our educational system, on the other hand, tries to teach them all in the same setting, with the same approach and curriculum, expecting them all to succeed – and knowing that too many won't.
…
Georgia is among the states that have previously considered ESA proposals, and the state legislature will have an opportunity to pass them in the year ahead. For the Hispanic community, which makes up 16% of Georgia's public school enrollment, this priority is particularly important. Our team will engage with families eager to learn more about the ongoing debate, and how ESAs could help them.
In Virginia, a few thousand students currently take advantage of a program launched in 2013 to provide scholarships to those with limited income and special needs. With governor-elect Glenn Youngkin having endorsed ESAs, expanded educational opportunity is sure to be part of the upcoming education debate. The likely next Speaker of the Virginia House of Delegates recently confirmed that education will be a top priority in the state, with an effort to "ensure every student in Virginia gets the high-quality education they deserve."
In North Carolina, several hundred students participate each year in the Personal Education Savings Account program, which provides a limited financial benefit to some students with disabilities. It is expected that lawmakers may again introduce the Student Success Act, which would allow families to access funds that could be used to address their students' individual educational needs. Like its neighbors to the north and south, North Carolina may also be the site of a robust education reform debate.
In the state of Arizona, where unfair school funding formulas lead to an inequitable distribution of education resources, there have been growing calls to update the system. As parents engage and make their voices heard, it will be important for legislators and advocates to ensure families have more equal access to a quality education.
…
In all of these areas, we should insist on reforms that take a student-centered approach to help ensure that each child has a chance for the best possible education. We know that's key to building stronger communities and a stronger nation.
Read the full op-ed here.