ICYMI: Daniel Garza Op-ed Explains How 'Infrastructure' Bill Could Harm Hispanic Workers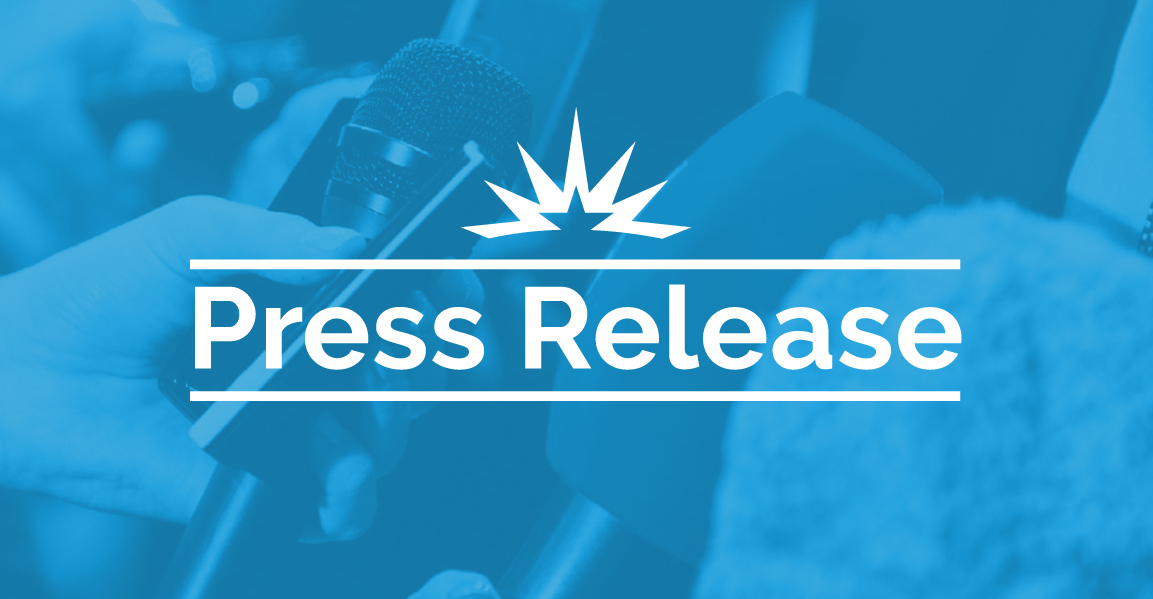 Op-ed highlights unseen agenda that will weaken our economy
(ARLINGTON, VA) – Daniel Garza, President of The LIBRE Initiative, penned an op-ed for Real Clear Policy that exposes the harmful, hidden agenda within the 'infrastructure' bill and explains how it could harm Hispanic workers. Read the article here.
Below are experts from the op-ed:
…
For America's Hispanic community, it's critical that Washington get this right. We've been hit hard by coronavirus, with higher unemployment and greater income losses than for other demographics. According to a recent survey, almost one out of five black or Hispanic-owned businesses are expected to close permanently over the next few months. The last thing we need is for Washington to raise taxes, impose costly new regulations, and approve massive new spending for which we will ultimately have to foot the bill.
Unfortunately, the spending bill under debate is one of the most expensive in history, and it includes the largest tax hike in a generation. With the economy beginning to rebound and grow again after a long struggle with COVID-19, raising taxes now would risk throwing us back into a costly and painful recession. Hispanic workers simply can't afford that.
…
An additional problem is that only a small fraction of the bill is actually devoted to improving traditional infrastructure. By and large, it's a grab bag of costly partisan projects unrelated to roads and bridges, including sweetheart subsidies for politically preferred companies and industries. It will reverse tax reductions enacted just a few years ago that promoted economic growth, and make it harder for workers to save and get ahead.
…
Congress and the president should come together on key reforms that will help make sure dollars are spent where they will do the most good. That includes targeting genuine national priorities, and dedicating gas-tax revenue to highway projects. Power and authority should be returned to the states where possible, given their better knowledge about local and regional challenges. Private investment should be encouraged, so taxpayers aren't the only ones paying the bill for transportation improvements. And unnecessary costs associated with permitting, regulations, and labor restrictions should be eliminated so taxpayers get their money's worth.
…
Read the entire article here.