Freedom, Not Tariffs, Will Help American Families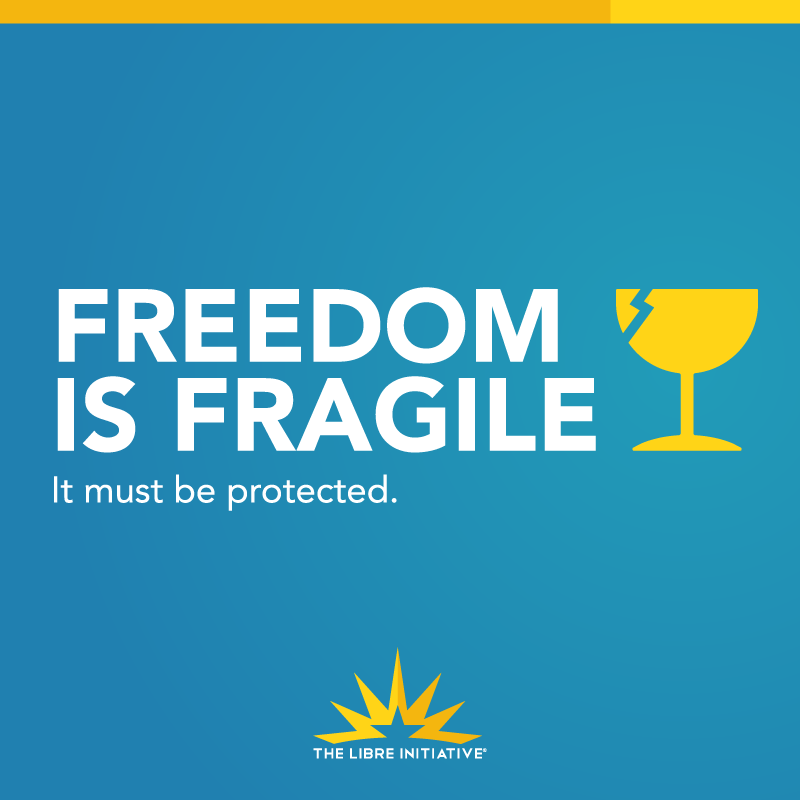 Families are starting to see the benefits of federal tax reform. Around the country, workers are enjoying higher take-home pay. Businesses are handing out bonuses, raises and expanded benefits.
But recently announced tariffs would hurt countless families across the country and undermine the benefits of federal tax reform.
Adding new taxes on imported steel and aluminum makes life more expensive for families. Any products that use those materials will cost more, including cars, furniture, farming equipment, canned goods—and plenty more!
Even worse, the tariffs will probably do little to protect American workers. One study found that higher prices on steel and aluminum could force American businesses to cut around 180,000 jobs.
Lawmakers only need to look at the past to see why taxes on imported steel and aluminum are a bad idea. In 2002 the government implemented tariffs on imported steel. The result, as you could guess, not good. According to a study, the 2002 steel tariffs came at the expense of approximately 200,000 American jobs. The research cited higher steel costs resulting in the loss of 200,000 American jobs in steel-using industries, which was greater than the total number of people employed by the actual American steel industry (140,000) it was intended to protect.
If lawmakers want to lift families out of poverty and help create good jobs, they should cut unnecessary regulations and build on the success of federal tax reform. Freedom, not new taxes, will help Latino families succeed.
Tell your lawmakers you support freedom and urge them to oppose these tariffs.