Celebrate Your Story During Hispanic Heritage Month!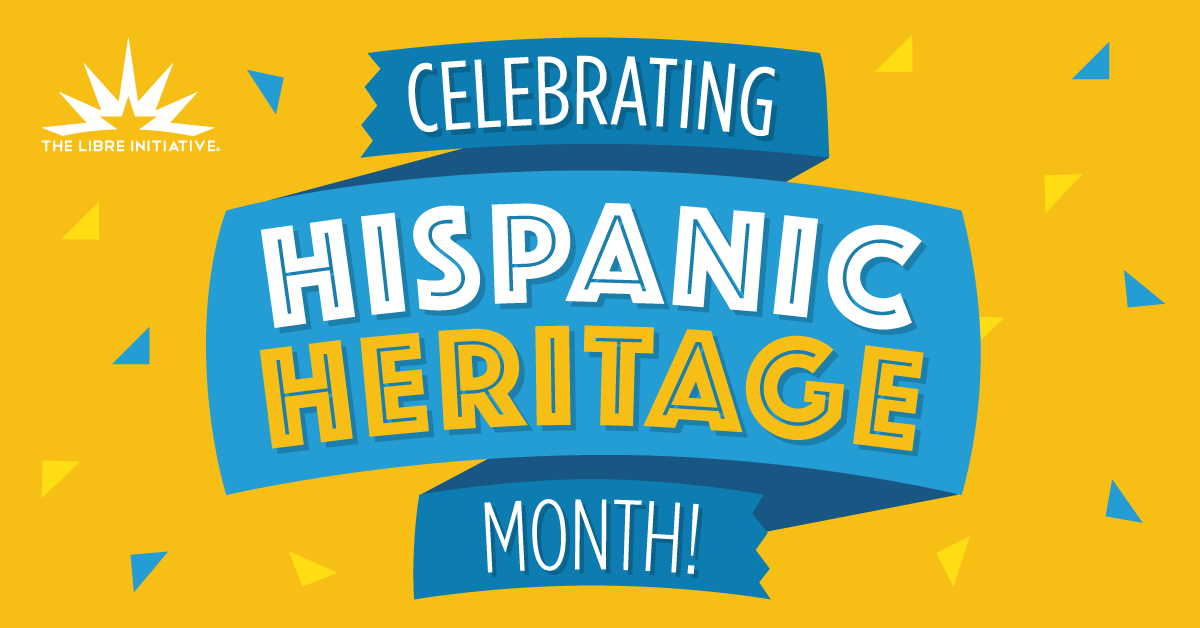 In 2016, the U.S. Census Bureau estimated that approximately 57.5 million people in America were Latinos. That number has been growing for some time and will continue to grow into the future.
But as we look to the past, Hispanics have shaped America in ways that may be taken for granted in daily life. From the food we eat, to the music we listen to, to the art we appreciate, to our values — Hispanic influence and contributions have been plentiful.
For this reason, America celebrates Hispanic Heritage Month.
This nation has been officially celebrating Hispanic heritage for 50 years. Hispanic Heritage Week began in 1968. In 1988, under President Ronald Reagan, it was expanded into Hispanic Heritage Month, which we celebrate from Sept. 15 to Oct. 15.
Those dates are significant. Sept. 15 is the anniversary of independence for Costa Rica, El Salvador, Guatemala, Honduras and Nicaragua. That monthlong span also encompasses independence days for Chile and Belize.
No matter what country in Latin America you're from, Hispanic heritage is full of stories about brave, principled people who worked hard and put family first.
Hispanic heritage month is an opportunity to truly reflect on where we came from, how it's shaped who we are today and what Hispanics and Hispanic culture will be like years down the road.
In 2000, the Hispanic population in America was 35.3 million — 13 percent of the nation's total population. By 2060, the Hispanic population is projected to grow to 119 million. That would be 28.6 percent of the population and would mean more entrepreneurs, more teachers, more service members.
But we will not arrive at that future without the work we all put in today — just like pursuing the American Dream would not be possible without those who came before us. Celebrate your heritage this month and every month. Be proud of who you are, where you came from and where you're going!
What's your heritage story? Where do you trace your roots? We want to celebrate with you! Follow this link and tell us about your heritage!