"˜Gang of 8″² immigration plan has something to "˜dissuade' everybody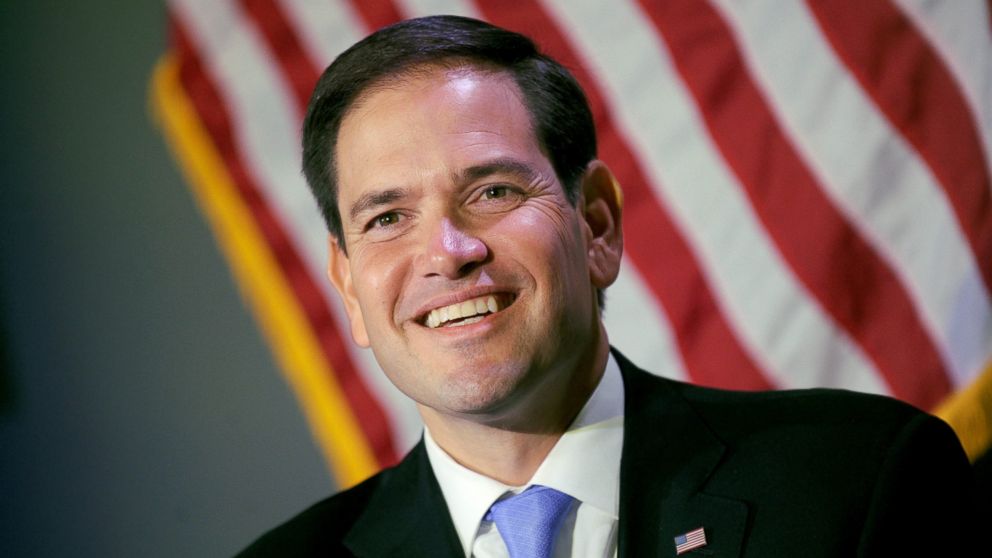 The Raw Story Arturo Garcia April 16, 2012
Immigration advocates and lawmakers from both sides of the aisle expressed discomfort on Tuesday with the immigration reform bill set out by the bipartisan "Gang of 8″ for various reasons.
"There's enough in the bill to dissuade Republicans, and there's enough in the bill to dissuade Democrats," said Daniel Garza, head of the LIBRE Initiative, a conservative Latino advocacy group. "But there's also enough in the bill to encourage and motivate both to get together."
The Border Security, Economic Opportunity, and Immigration Modernization Act would institute a 13-year process for undocumented immigrants who came to the U.S. before 2012 to become citizens, along with separate tracks for younger immigrants and increased visa caps for both science and technology workers, as well as workers in other industry.
While commending the senatorial group for making progress, DRM Action Coalition spokesperson Cesar Vargas told The Raw Storyhis group would be working to protect younger immigrants as the bill goes forward, specifically naming three potential opponents to the measure in the Senate.
"We are going to show that we are working with our teams in Texas and Alabama to ensure that opponents don't stand in the way, like Senator [Jeff] Sessions, Senator [John] Cornyn [R-TX] and Senator Ted Cruz (R-TX)," Vargas said.
the Uniting American Families Act (UAFA) in the eventual legislation, allowing for same-sex couples to sponsor their long-term partners for green cards. He pointed out that several senators who have supported marriage equality voted for the DREAM Act when it was introduced in 2010.
" including="" uafa="" will="" actually="" bring="" votes,"="" sousa-rodrí­guez="" said.="" "it's="" not="" going="" to="" take="" away="" votes="" from="" a="" comprehensive="" reform="" bill.="" sixty-four="" percent="" of="" latino="" voters="" support="" the="" inclusion="" same-sex="" couples="" in="" immigration="" reform.="" senators="" that="" are="" be="" key="" for="" this="" bill="" pass="" it.="" it="" would="" cruel="" include="" people="" who="" only="" seeking="" together,="" with="" they="" love."="" <br><br>="" bill's="" reliance="" on="" border="" security="" "triggers"="" ""="" like="" 90="" arrest="" rate="" undocumented="" crossings="" was="" concern="" both="" and="" journalist="" sara="" inés="" calderón,="" delivered="" critique="" online,in="" <a="" "="" immigration-reform-2013-where-exactly-is-the-reform-part-video="" pocho.com="">a video for Pocho.com, slamming it as a boost for Read more