A reimagined educational future for Florida's Hispanic families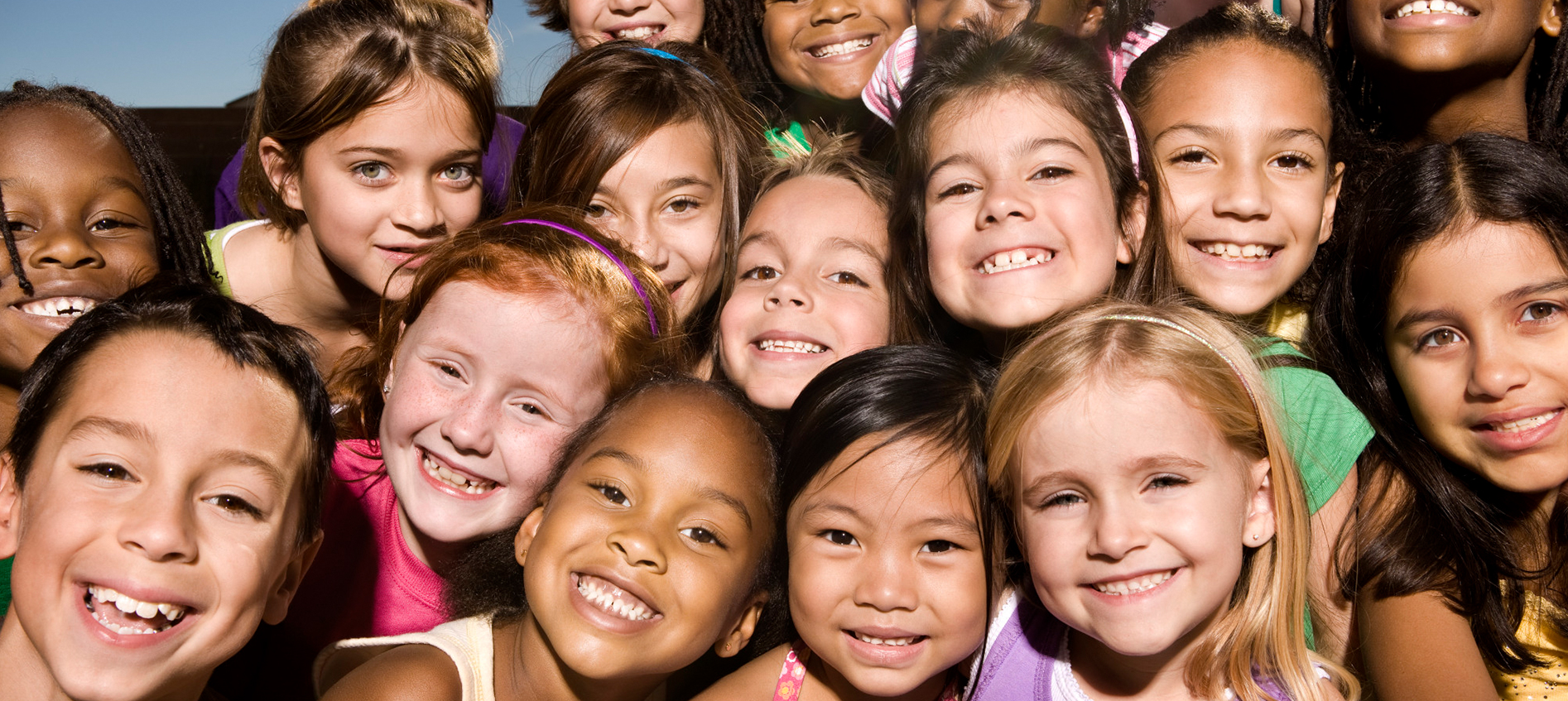 Florida has been a national leader on K-12 education transformation. In a pair of opinion pieces published in Orlando, Juan M. Martinez, engagement director for The LIBRE Initiative-Florida, called for that trend to continue.
Writing in Spanish for El Sentinel and in English for the Orlando Sentinel, Martinez noted that Hispanics account for more than one-fourth of Floridians and have benefited greatly from reforms already enacted.
"According to the National Center of Education Statistics, Hispanics comprise one-third of charter school students nationwide, and more than 10% were enrolled in private schools as of 2017," he writes. "Of all students in the Florida Tax Credit Scholarship Program … 38% are Hispanic."
Changes and additions to these programs included in a bill by state Sen. Manny Diaz Jr. would would make them even better, and expand opportunity for even more Hispanic families.
Now more than ever, having educational options is important.
"The COVID-19 pandemic crystallized the challenges faced by families caught in a one-size-fits-all system," Martinez writes. "Schools struggled to respond to the individual needs of students. Parents were caught in the middle. They responded admirably, devising their own innovative ways to keep their children engaged in learning. Now it's time for Florida's schools to be as innovative as Florida's families. "
The tragedy of the COVID-19 pandemic has presented families with a unique opportunity to see what a different vision of the educational future of their kids might look like. Having witnessed that, there can be no going back.
You can read more about Sen. Diaz's bill and The LIBRE Initiative's vision of expanded educational opportunity in Spanish or English. Then thank Senator Manny Diaz for sponsoring SB 48, which further expands educational freedom in Florida.