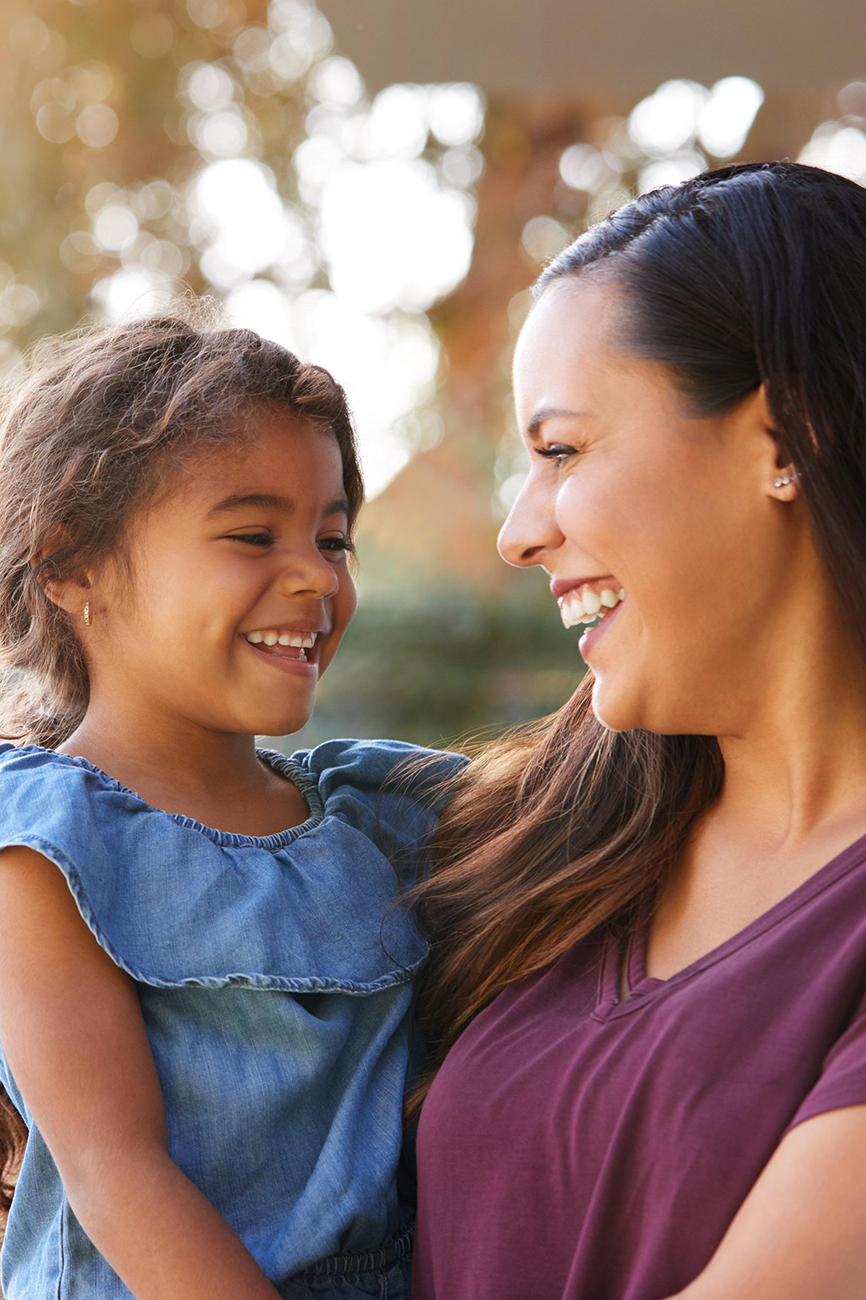 What is personalized health care?
You know what's best for you and your family. A Personal Option in health care respects that.
The Hispanic community — like all Americans — is worried about not being able to afford health care. Far too many Latino families are confronting the challenges of high health care costs, few options and feeling overwhelmed by an incredibly complex healthcare system. It shouldn't have to be this way. By reimagining health care, we can begin to move towards a system where everyone has access to the high-quality health care they need when they need it and at a price they can afford. We can start by removing barriers that are stifling innovation and making it difficult for doctors, scientists, and even patients to make health care more affordable for every single American
Four principles of personal health care
We believe all Americans deserve:
How can we fix what's broken with American health care?
We have some of the best doctors, hospitals, and medical care in the world, yet 70% of Americans think that our health care system isn't working. However, they don't believe the solution is to give government greater control. That's why we're proposing a Personal Option in health care. This approach guarantees you the choice and control you want, the affordability you need, the quality you deserve, and all of it from the medical professionals you trust.
What's wrong with a government-run health care solution?
Some people say the answer is a government takeover of health care ("Medicare for All" or "a public option"). While that "solution" might sound appealing, it cannot guarantee the basic protections people need. For one, people in countries with government-run, single-payer health care typically endure chronic medical shortages, long waiting lists, and bureaucratic rationing. They include countries like Cuba and Venezuela, where their most vulnerable suffer the most under a government-run system. Even a "public option," or a government-run healthcare option among other private health insurance plans would cause tens of millions of Americans to lose their existing health plan and will inevitably lead to a government takeover that means higher costs and less access for everyone. It will make it harder for people to get the care they need when they need it.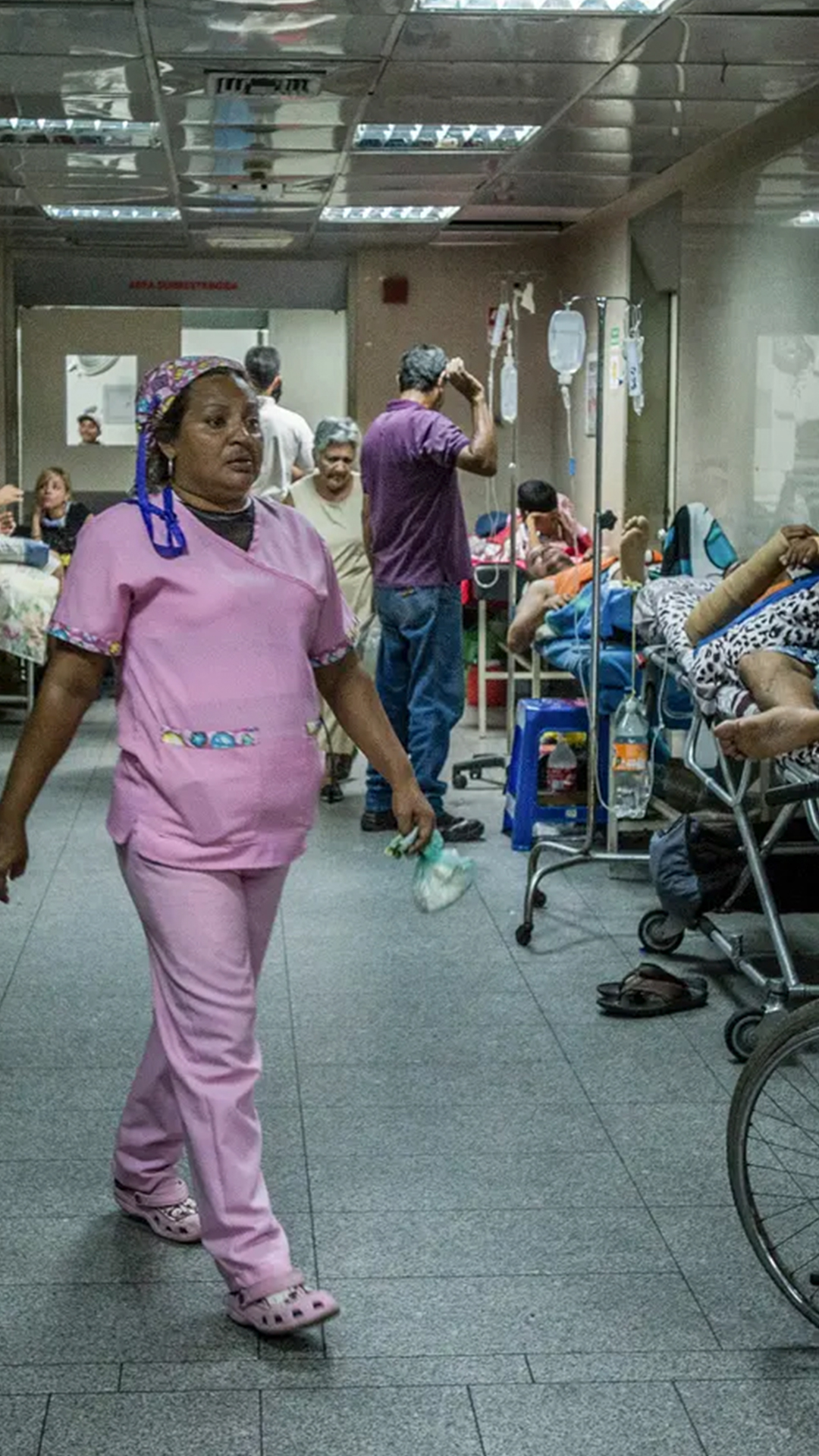 Voters care deeply about health care, and here's what they're saying: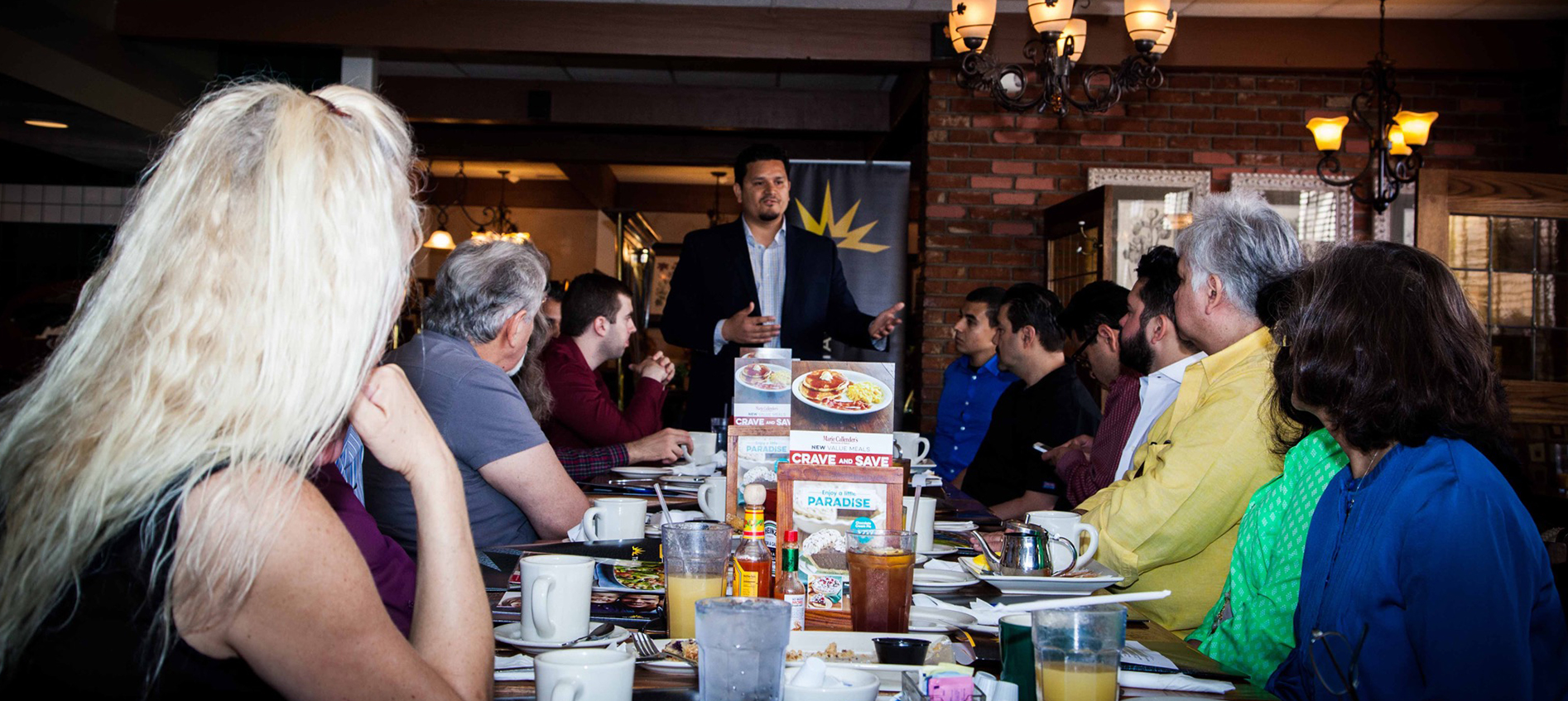 More choice means more control and lower costs.
A Personal Option lets you take charge of your health care.
Personal Option Policy Agenda
Remove Barriers | Empower Patients | Expand Coverage
Health reforms that expand government control, such as "Medicare for All" or a "Public Option," cannot give Americans what they need and deserve: affordability, dependability, and consumer choice. Instead, policymakers should get behind a Personal Option that reduces costs, and gives Americans control over their care.