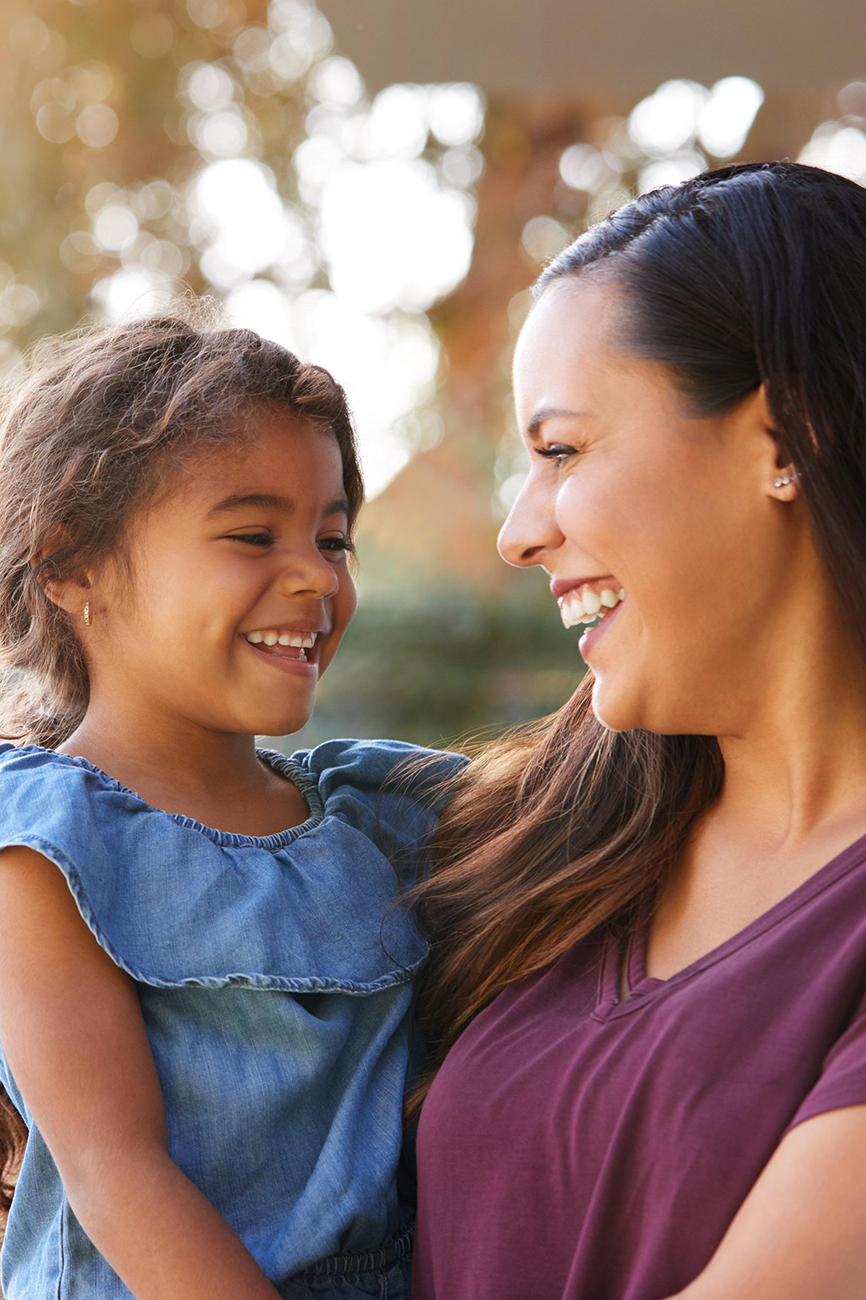 What is personalized health care?
You know what's best for you and your family. A Personal Option in health care respects that.
A Personal Option rests on the idea that health care is personal. That means we should be able to choose the health care arrangements that are right for us. A Personal Option offers more individualized health care options—spanning everything from insurance coverage to what doctors you can see to innovative new treatments. This personal approach to health care trusts you to make your own decisions. It's about giving you the high-quality care you deserve from the doctors you trust at a price you can afford – without new taxes!
Four principles of personal health care
We believe all Americans deserve:
How can we fix what's broken with American health care?
We have some of the best doctors, hospitals, and medical care in the world, yet 70% of Americans think that our health care system isn't working. However, they don't believe the solution is to give government greater control. That's why we're proposing a Personal Option in health care. This approach guarantees you the choice and control you want, the affordability you need, the quality you deserve, and all of it from the medical professionals you trust.
Voters care deeply about health care, and here's what they're saying: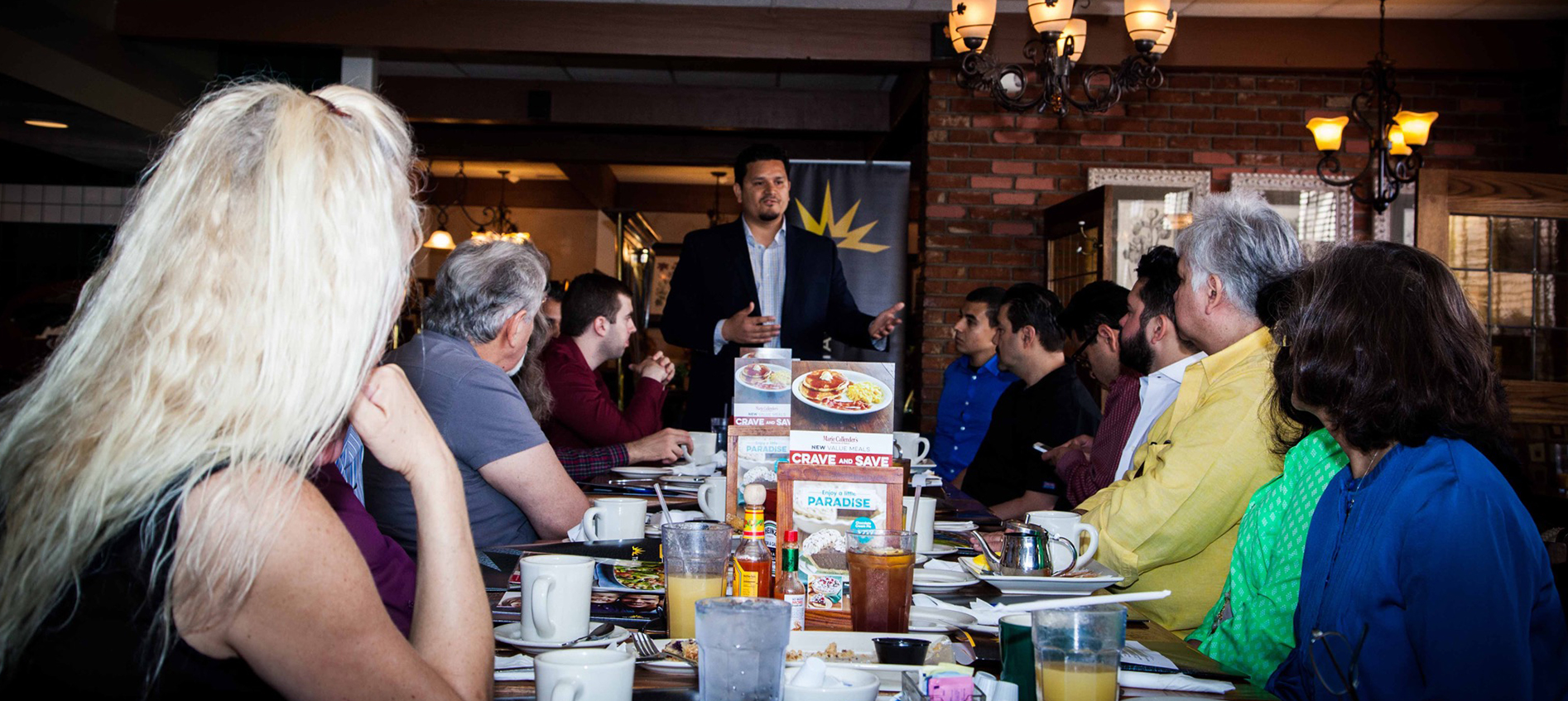 More choice means more control and lower costs.
A Personal Option lets you take charge of your health care.