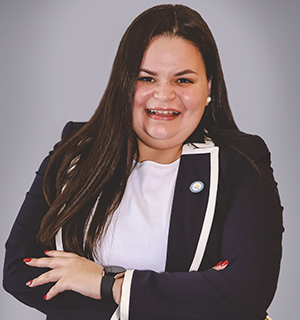 Contact Info
Email: storres@belibre.org
Stephanie Torres
Grassroots Engagement Director - Florida
Stephanie Torres is a first-generation Cuban American born and raised in Miami, Florida. Having had been a product of education freedom in the Sunshine State she attended Barry University, where she graduated as a Stamp Scholar with B.S in Political Science.
Inspired from her parents story of the American Dream, from a young age she knew the imperatives ness that democratic institutions in government play in her community. Since high school, she interned for elected officials. During her professional career she has worked for the Republican Party of Florida, Consultant, aided PACs in fundraising goals and much more.
She is excited to continue to unlock the American Dream and assist her community on doing the same.