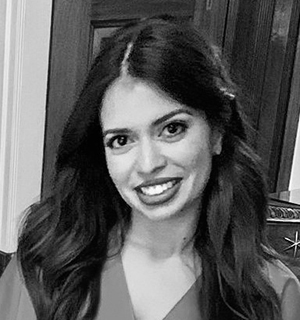 Contact Info
Sandra Benitez
Executive Director
Sandra Benitez is the Executive Director for The LIBRE Initiative. She is a public affairs and communications professional, bringing nearly a decade of political and policy experience to her work. Sandra specializes in political campaigns and US Hispanic markets.
She has served in various policy, advocacy, and campaign roles. Her experience includes serving as the Executive Director of the US Hispanic Vote on a presidential campaign and Director of Government Affairs and Policy at the US Hispanic Chamber of Commerce, where she advocated for over 4.7 million Hispanic-owned small businesses.
Sandra holds a BA in Political Science from Ramapo College of New Jersey and resides in Arlington, VA.