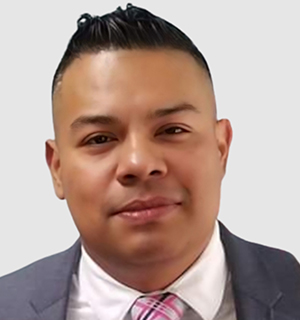 Contact Info
Email: MPrado@belibre.org
Manuel Prado
Grasroots Engagement Director - Texas
Manuel Prado- Grassroots Engagement Director for The LIBRE Initiative lives and works in Houston, Texas. Manuel is a proud first generation Nicaraguan American, an entrepreneur in the Financial Services & insurance industry he is currently the principle of the Pride Financial Services Group. With more than 20 years in the banking/financial services industry he successfully led a team of 30 bankers with overall assets of 1.2 billion to attain top 10% recognition with both Bank of America and JP Morgan Chase Bank . Manuel enjoys educating the community and clients via his "exile to executive" experience and economic prosperity via financial sector education.
In the non-profit space Manuel was most recent the President of the Nicaraguan American Foundation,  501(c)3 initiated in 1986, which purpose is to engage the Nicaraguan exile community in greater Houston via community and cultural events. Utilizing a constituent empowerment model the foundation was able to work for the passage of H.R.1918-Nicaragua Investment Conditionality Act, also known as NICA Act & S.1064-Reinforcing Nicaragua's Adherence to Conditions for Electoral Reform Act of 2021 or the RENACER Act. Locally the foundation was awarded a proclamation from the City of Houston declaring April 18 -Nicaraguan Exile Community Day. Today the foundation Is working in coalition with peer exile communities to further empower the Hispanic communities to overcome barriers.
Personally, Manuel is married with children and enjoys spending time with his family, traveling, reading history/biographies, the outdoors and competing in physical challenging courses.
His quote of preference is  "Aim for the moon. If you miss, you'll be amongst the stars" by W. Clement Stone.
"Aim for the moon. If you miss, you'll be amongst the stars" by W. Clement Stone.