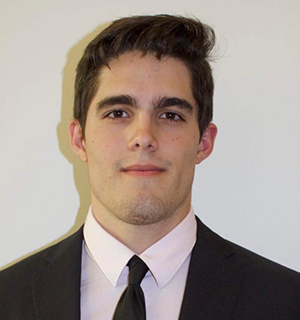 Contact Info
Email: LRuizFernandez@belibre.org
Leandro Ruiz-Fernandez
Grassroots Engagement Director - Virginia
Leandro Ruiz is a Grassroots Engagement Director for LIBRE in Virginia. Leandro works with the Hispanic community to help break down internal and external barriers preventing the community from achieving its true potential. He is passionate about the community and its success.
Leandro was born in Cuba before he immigrated to the United States. He understands the struggles of many immigrants and strives to help improve their lives. He grew up in Florida and received a B.A. in history before moving to Virginia.
He has previous work experience in politics as a volunteer and campaign staffer. He has been involved in politics since a young age and will continue to do so.