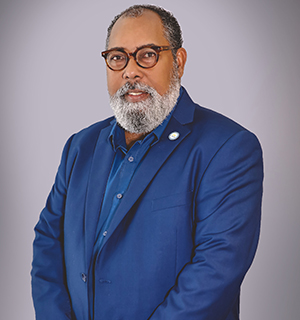 Contact Info
Email: ijaime@belibre.org
Ivan Jaime Jr
Grassroots Engagement Director - Florida
Born in Manhattan, New York and raised in Bayamon Puerto Rico.
Ivan Jaime Jr has worked in many different professional fields. Since 2012 he has been part of The LIBRE Initiative promoting values, ideas related to free market in the Unites States.
Ivan Jaime Jr held different position with The LIBRE Initiative start liked a volunteer then liked a contractor, and finally, as our Grassroots engagement Director of the Orlando Office.
Ivan Jaime Jr has been part of our Hispanic Community for many years. Ivan with his role as Grassroots Engagement Director, wants to share the vision and mission of The LIBRE Initiative with the entire community for the personal and professional growth of each one of us as Hispanics.