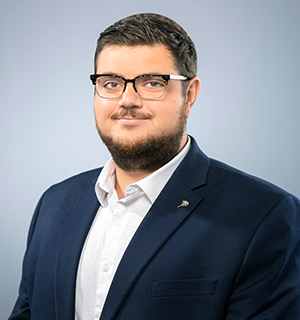 Contact Info
Email: htoste@belibre.org
Helder Toste
Federal Affairs Liaison
Helder Toste is the Government Affairs Liaison for The LIBRE Initiative, a national non-partisan Hispanic advocacy group.
Previously, Helder was the Field Director at the National Republican Senatorial Committee where he organized Hispanic voter contact efforts for 8 U.S. Senate campaigns and helped Republicans secure a record share of the vote in a midterm election.
He has also served as the National Hispanic Director for the Republican National Committee and worked for Rep. Nunes from California.
He has a degree in Latin American Studies and Pre-Columbian Art History from Yale University but most importantly, he grew up on a dairy farm in the Central Valley of California and is the proud son of Mexican and Portuguese immigrants.