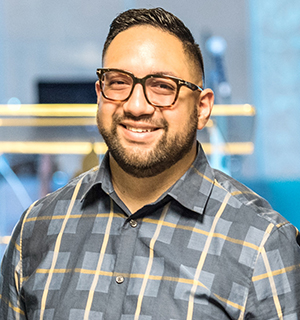 Contact Info
Email: GHernandez@belibre.org
Gerson Hernandez
Grassroots Engagement Director - Texas
Gerson Hernandez joins The Libre Initiative as Grassroots Engagement Director. In 2016 Gerson founded a community outreach program called Agape Connect that serves immigrant and underprivileged families. He has spent the last six years growing Agape Connect to be one of the fastest-growing organizations of its kind in Dallas-Fort Worth. He and his team feed thousands of families every month and have given away over 8000 backpacks filled with school supplies to students in North Texas.
In 2020, Gerson was the Republican Nominee for Texas House District 105 and campaigned again in 2022 to give the people of his district a voice and to ensure their concerns were well represented.
He has worked with a number of Immigration Organizations over the last several years. As a son of immigrants, Gerson is passionate about educating the immigrant community and has hosted multiple forums to bring awareness to issues that affect them.
His loyalty to the community and the strong relationships he has cultivated over the last decade put him in the ideal position to lead our grassroots movement.
Gerson has two beautiful children with his wife of five years, Erika, and they're expecting their third child this winter.