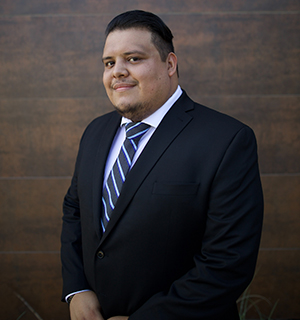 Contact Info
Email: ediaz@belibre.org
Eddie Diaz
Strategic Director - Nevada
Originally born and raised in Southern California, he resides in Las Vegas and has been part of the Nevada community since 2016.  His humility and passion for working with the Hispanic community stems from his time at church in Mexico, where his grandfather was the Pastor.
Eddie got involved with LIBRE in 2014 as a volunteer in Dallas, TX. LIBRE's work to empower the Hispanic community and message of economic freedom resonated with the values his family taught him. He later became a part-time employee for LIBRE and soon after got the opportunity to do Hispanic Outreach in Iowa for the Jeb Bush Presidential Campaign in 2016. When the presidential campaign was over, Eddie decided to look for opportunities in LIBRE. In May of 2016, Eddie was offered a Community Engagement Director role for LIBRE in Nevada.
As a Community Engagement Director, he found success working with the Hispanic community by empowering them through business development seminars, financial literacy classes, ESL classes, citizenship workshops, teaching about economic freedom, building coalitions, and much more. He worked to encourage Latinos from all walks of life to get involved and informed on the issues that matter most. Eddie has presented many opportunities for his community to take action, such as lobbying for policy, getting out to vote, and calling their legislature. His time and dedication to Hispanic empowerment have made him a leader, helping him gain the trust of the Hispanic community in Nevada.
Eddie is now the current Strategic Director for The LIBRE Initiative in Nevada.