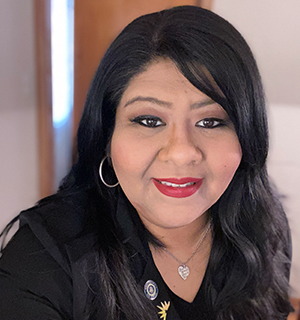 Contact Info
Email: CDominguez@belibre.org
Cyndi Dominguez
Grassroots Engagement Director - Texas
Cyndi Dominguez is The Libre Initiative Grassroots Engagement Director for San Antonio, Texas.
Cyndi has been active in grassroots politics for over two decades, she has worked and helped in over a dozen campaigns from local city government to the presidential campaign. Cyndi Dominguez is a previous candidate for city council district 1. Previously she was elected as Management Commitee for the Bexar County GOP precinct two. She was a candidate recruiter for the republican party and would recruit candidates to represent the State of Texas from local government to congressional seats. She is passionate about helping her community.
Cyndi is a single mother to 3 children and anticipates the arrival of her first granddaughter this November.
She also loves to go deep sea fishing in her spare time.