Women Empowerment Breakfast Hosted by The LIBRE Initiative – Arizona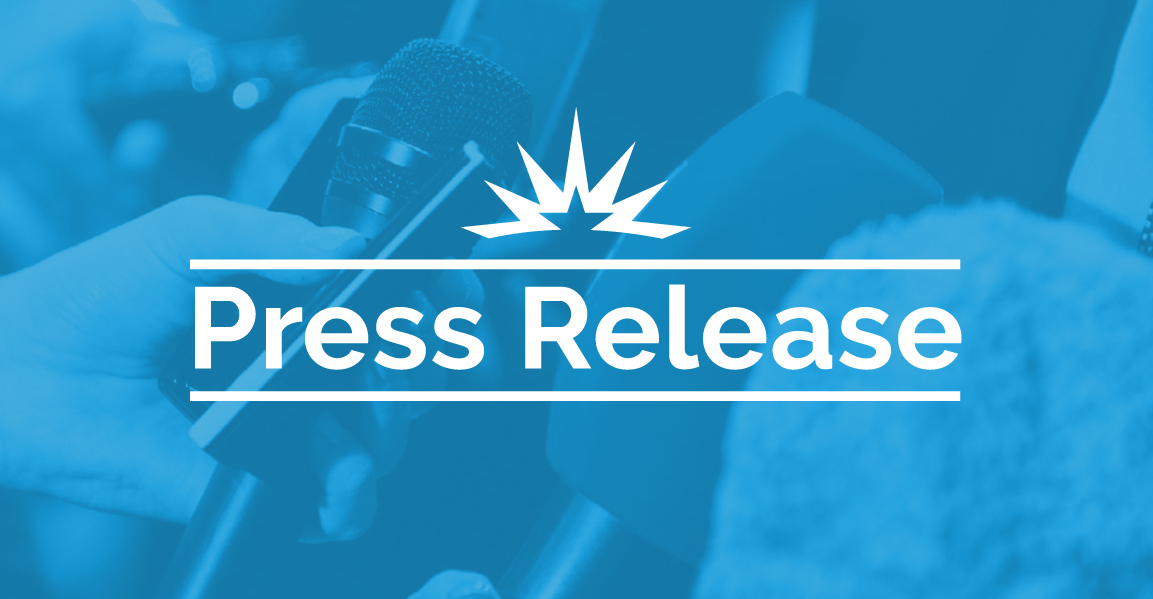 Mujeres con LIBRE event will focus on economic opportunity and overcoming hardships
(Phoenix, AZ) – Today, the Arizona chapter of The LIBRE Initiative, an organization committed to empowering the Latino community, announced plans to host an event titled Mujeres con LIBRE – featuring several local Latina entrepreneurs, community leaders and a life coach.
The event will be hosted by The LIBRE Initiative – AZ
What: Mujeres con LIBRE – women empowerment breakfast
When: Saturday, March 25 9:30 AM (MST)
Where: 1510 S. 19th Dr #100
Phoenix, Arizona 85009
Who: Daniel Garza, founder and president of The LIBRE Initiative
Brizel Juarez, author, public speaker & life coach
Bella Ceballos-Viner, community leader & activist
Esperanza Luzcando, entrepreneur
Background
1 out of every 5 businesses in Arizona are women owned. (Source: The University of Arizona)
Arizona among the best states for women startup founders. (Source: Grand Canyon State)
Number of women-of-color business owners on the rise in Arizona. (Source: Cronkite News)
Pro-freedom policies are resonating with Hispanics (Source: Fox News)
To learn more about The LIBRE Initiative, click here.
To learn more about LIBRE Arizona, click here.