Three interviews that explain why the Left is losing Hispanic voters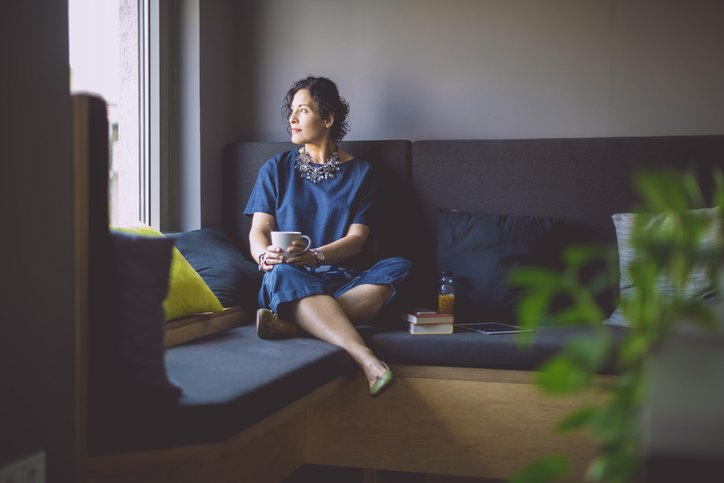 Hidden within the avalanche of bad polling news crashing down onto President Biden lately is the collapse of support from Hispanic voters.
A year ago, 55% of Latinos approved of Biden's job performance. Today that number has fallen by more than half, to 26%!
Hispanic voters now give Biden the lowest marks of any demographic group in the United States.
Hispanic voters are American voters
In Washington, the Left and the left-leaning media don't get it. As far as they are concerned, Latino voters should only care about politically correct grievance mongering. What they fail to understand is that Hispanic voters are American voters.
Of course Latinos are embracing freedom-oriented policies! Up until very recently, they were doing better than ever before in America.
But after a year and a half of progressive policies in Washington, the economy is heading toward a recession. Real wages are falling. Families are paying more and getting less.
The LIBRE Initiative President Daniel Garza has been explaining the situation in a series of television interviews in recent weeks.
LIBRE President Daniel Garza explains in three separate interviews what's driving Hispanic voters' frustration
When Latino approval of President Biden fell to 40% earlier this spring, Garza emphasized to Fox News the breadth of Hispanic voters' frustration. It's not just what elites insultingly call "Latino issues":
"We have less freedoms. We have less value for our dollar. Less respect from foreign powers. Less law and order in urban areas. No control of our southern border… And the worst of it, of course, is inflation… We have a war on energy."
Later in May, Garza connected the dots between Joe Biden's Washington and the systemic corruption in the socialistic countries Latino American families left behind:
"It turns out that Latinos and fellow Americans were also getting fleeced by Hunter Biden. This is something that of course Latinos have seen throughout Latin America and Central America and Mexico: the corruption that happens, when they fleece those that are being governed."
And in June, when President Biden hosted Latin American leaders in Los Angeles, Garza joined Fox Business to unpack the complexities of the border crisis, the economic downturn, and the Biden Administration's exacerbation of both:
"This is the indifference this administration has shown to our security at the border. They've lost control of the border.

"What are the policies that are going to reverse this situation? We need to, of course, stop the reckless spending. We need to stop the unfettered printing, this war on energy, this war on productivity. We need to get back to a pro-growth economy that raises all boats."
As Garza said, we are approaching "an inflection point" in American politics.
Hispanic voters are feeling the same pain from Washington's economic and immigration failures – just more acutely.
Given our experiences and perspective, it only makes sense for the Hispanic community to reject the extreme Left agenda and embrace candidates and policies grounded in liberty.
Learn more about why fed-up Hispanic voters are shifting toward freedom-oriented policies.