Why the 99-year-old Jones Act should be repealed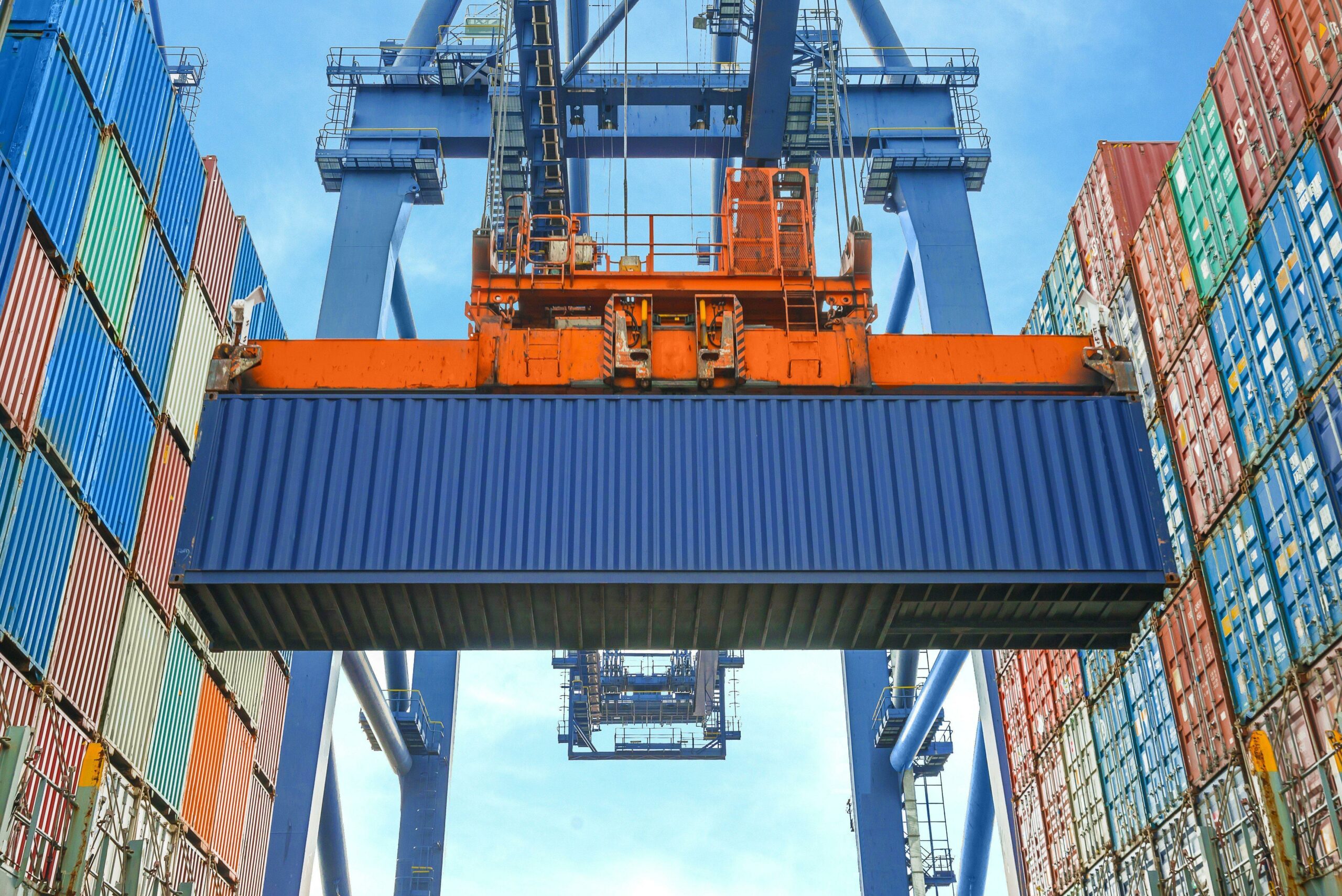 Things that will turn 99 years old this year:
The hair dryer:
The first electric hair dryer was invented in 1920. It was a large machine, containing three vents. Nowadays, salons have smaller, more efficient hair dryers. We can even buy handheld ones for personal use.
The jungle gym:
The first jungle gym was invented in 1920 in Winnetka, Illinois. It was shaped like a metal cube, made of dozens of pipes fastened together to create hand- and foot-holds. Since then, the concept has grown from something that looked sterile and unsafe, to vibrant, eclectic and much safer playgrounds.
The Jones Act:
Enacted in 1920, the Jones Act requires cargo shipping between U.S. ports to be done by vessels built, owned, operated and registered in the United States, with crews that are majority American. It is still in effect, in its same form, today, creating huge barriers for millions of people.
One of these things is certainly not like the others.
While the electric hair dryer and jungle gym have been developed and modernized and have become an all-around better product, the archaic Jones Act drives up shipping costs, shields shipmakers from competition that drives innovation and efficiency and inhibits economic opportunity.
Think about it: Anytime something needs to be shipped from a U.S. port to a U.S. port, the Jones Act demands more money. This raises the cost of doing business, so families end up paying more for everyday items.
Families in isolated areas, such as Puerto Rico, Alaska and Hawaii, are the most obvious victims, since they rely heavily on shipping to and from the islands. In another twist of unfairness, some U.S. territories are even exempted from some or all mandates of the Jones Act. That puts these states and territories at a distinct disadvantage, because they must still comply with these burdensome regulations and added costs.
The Jones Act is a classic case of corporate welfare, in which some well-connected interest groups benefit while Puerto Rico and others get the short end of the stick.
Puerto Rico's already weak economy pays import costs twice as high as neighboring islands because of the Jones Act. And when hurricanes Harvey and Irma devastated Puerto Rico, waivers had to be granted to provide relief, as the Jones Act hampered the delivery of essential goods and raised the cost of recovery.
Unlike a hair dryer or a jungle gym, it's hard to make the Jones Act any better. So, it should be repealed.
Thankfully, Congress has an opportunity this year to do just that. Sen. Mike Lee recently introduced legislation that would do just that! Then any vessel could transport goods between U.S. ports, lifting barriers and lowering costs for millions of Americans.
Send lawmakers a message today, asking them to repeal the harmful Jones Act!