White House on Way to Achieving Goal: Millions More on Food Stamps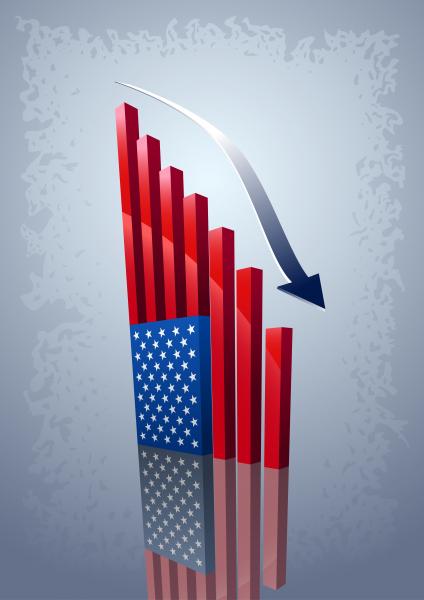 The LIBRE Initiative recently reported that in September, the House of Representatives is likely to consider legislation to curb eligibility for Supplemental Nutrition Assistance (also called SNAP or Food Stamps). The bill is a response to the extraordinary increase in use of Food Stamps during the Obama Administration. As LIBRE noted, when President Obama came into office, 32 million Americans received Food Stamp benefits. Less than five years later, 48 million Americans do. The number of people using the program has increased by 50 percent – and it is still rising.
It's worth remembering this has been a goal of the White House since early on. In November of 2009 the New York Times reported that Food Stamp use had exploded during the recession, and the Obama administration wanted to add millions more people to the rolls:
With food stamp use at record highs and climbing every month, a program once scorned as a failed welfare scheme now helps feed one in eight Americans and one in four children…
It has grown so rapidly in places so diverse that it is becoming nearly as ordinary as the groceries it buys. More than 36 million people use inconspicuous plastic cards for staples like milk, bread and cheese, swiping them at counters in blighted cities and in suburbs pocked with foreclosure signs…
Although the program is growing at a record rate, the federal official who oversees it would like it to grow even faster.
"I think the response of the program has been tremendous," said Kevin Concannon, an under secretary of agriculture, "but we're mindful that there are another 15, 16 million who could benefit."
Since this article was published in November, 2009, we have added about 12 million people to the rolls of Food Stamp recipients. In the same time, overall employment in the U.S. has increased by only about 6 million. If this is what a growing economy looks like, America is in very serious trouble. As more young people enter the workforce, America should be generating private sector job growth sufficient to employ these new workers, reduce dependence on government, and increase self-sufficiency. Instead the Administration is using novel new advertising, partnerships with foreign governments, grant programs and other efforts.
By Mr. Concannon's projections, we are still about 3 or 4 million short of the target for Food Stamp dependency. Considering how quickly we are adding, the U.S. should reach that number before President Obama leaves office. What the Administrations should be striving for however, is a real plan to add private sector jobs and actually reduce the number of Americans who need government help. As Ronald Reagan said "the best social program is a job."