American Potential Receives Gold Award Win at the W3 Awards with Episode Featuring Cesar Grajales of the LIBRE Initiative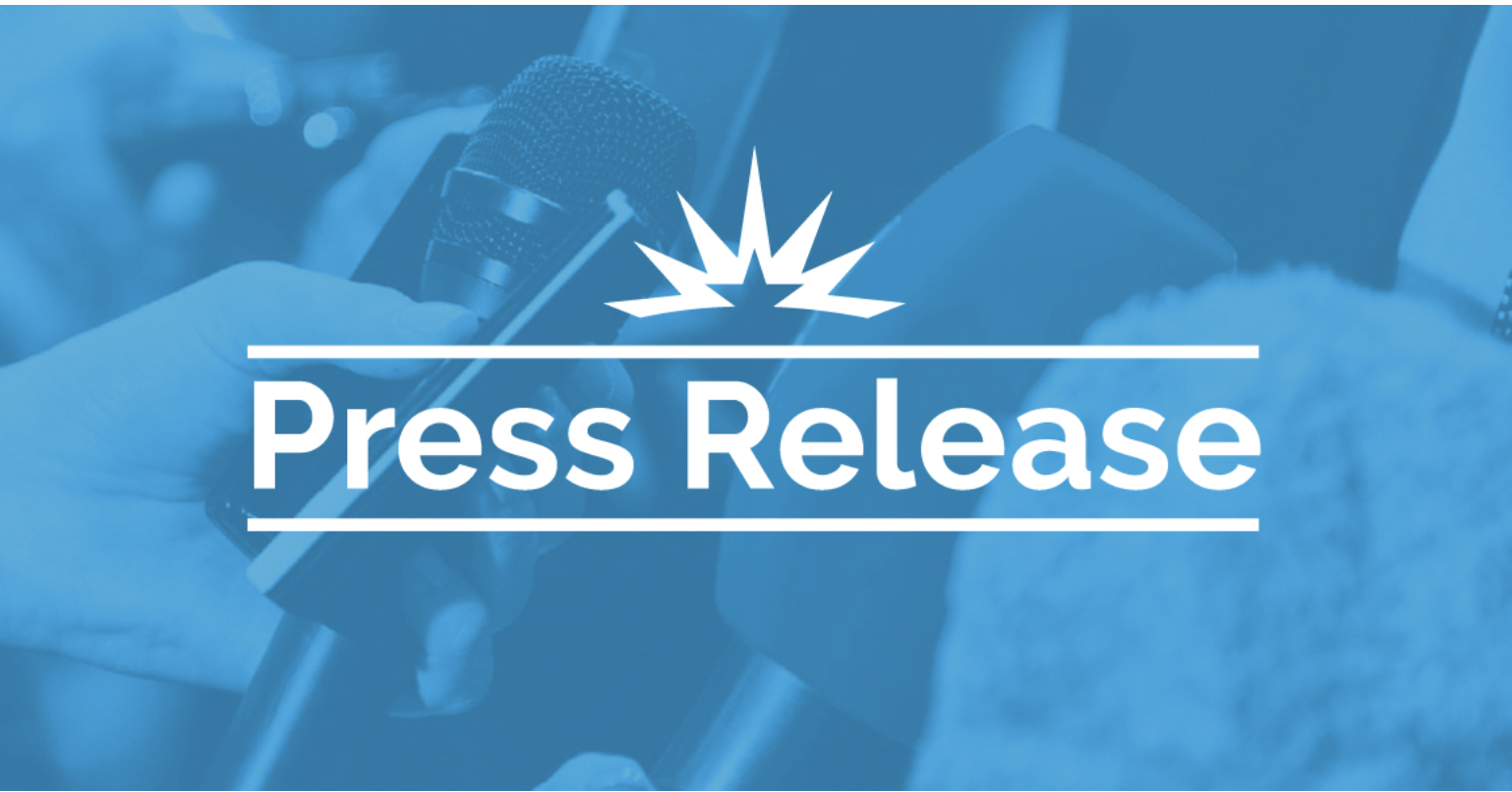 Arlington, VA – October 31, 2023: The American Potential podcast, an initiative of Americans for Prosperity and a leading voice in news and political commentary, received a Gold Award win in the "Individual Episodes & Specials-News & Politics" category at the esteemed W3 Awards. 
The award-winning episode, titled "The American Dream: Immigrating from Colombia to the United States" featured Cesar Grajales, the public affairs director for The LIBRE Initiative. In the episode, Cesar shared his family's inspiring journey of immigrating from Colombia to the US and their path to success, emphasizing the values and hard work that make America great. 
Since its launch in February 2023, American Potential has garnered an impressive 4.8 million episode views or downloads, with episodes like Cesar's resonating deeply with listeners. 
For more information about American Potential and to listen to the award-winning episode with Cesar Grajales, visit www.americanpotential.com
About American Potential:   
American Potential is a project of Americans for Prosperity, an advocacy and accountability organization that champions policies to expand freedom and opportunity. Through stories of ordinary Americans achieving extraordinary feats, American Potential showcases that with freedom and opportunity, the American Dream is attainable.