Video: Breakdown of State Health Care Reforms to Battle COVID-19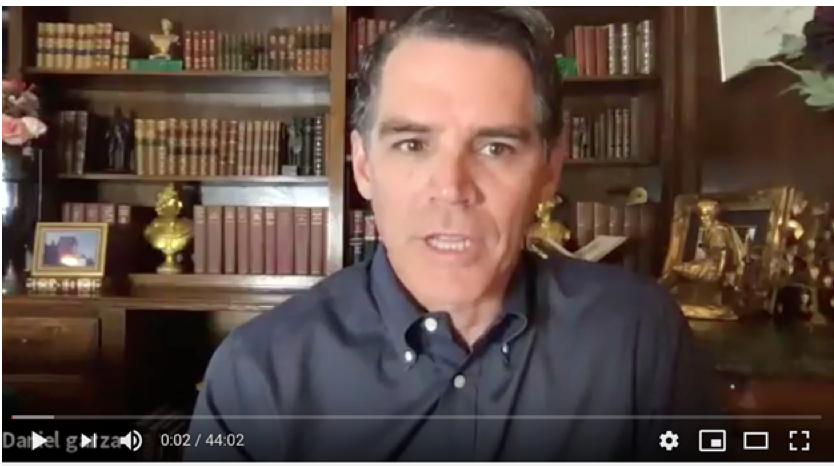 The LIBRE Initiative is calling on Governors and state lawmakers to take bold and decisive action to contain the spread of COVID-19, provide access to health care services, and address the legitimate public safety associated with the global pandemic.
As our elected officials consider ways to confront the challenges associated with COVID-19, we have identified a number of public policy proposals to help expand health care services for those most in need.
In this video series Daniel Garza, President of The LIBRE Initiaitve, breaks down those polcies:
Part One:
Part Two:
Parte Uno: En Español
To see more of our COVID-19 relatged content click here.