Venezuelan Government Arrests Bakers and Seizes Bakeries…During Bread Shortage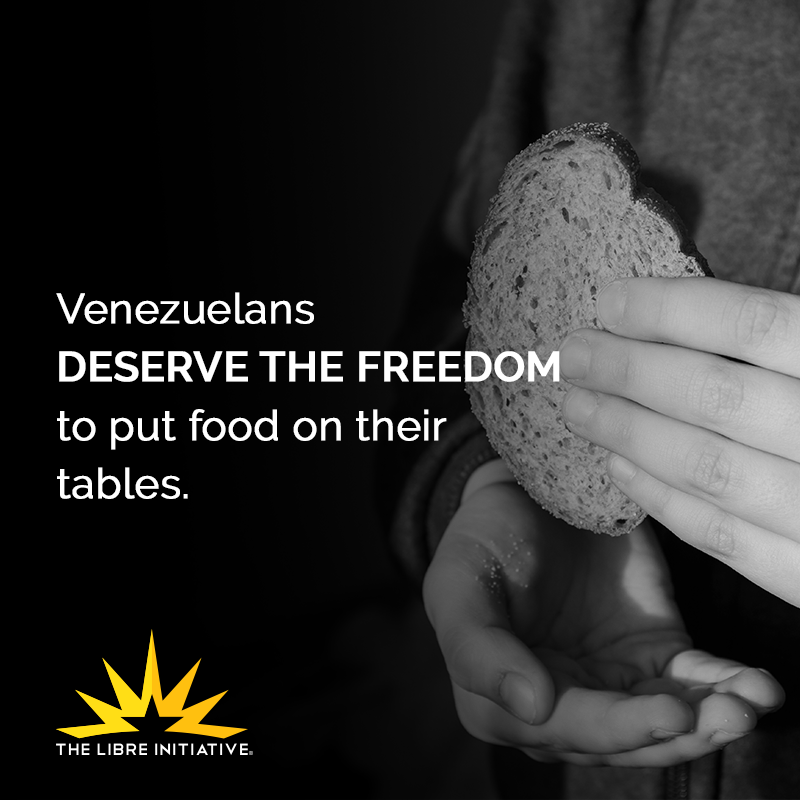 The Miami Herald reports that the Venezuelan government is arresting bakers and seizing bakeries in the midst of the struggling country's severe bread shortage.
The National Superintendent for the Defense of Socioeconomic Rights said four people were charged and two bakeries have been temporarily seized for 90 days.
The government alleges the bakers sold underweight bread, produced illegally made sweet rolls, and desire to undermine the economy of the country.
Fox News reports, "Two of the men were arrested for using too much wheat in sweet bread, ham-filled croissants and other products, according to The Guardian. The other two were detained for making brownies with out-of-date wheat." Per the government, bakeries can only produce French bread and pan canilla (white loaves) – and only using flour imported by the government.
This may only be the beginning of a crackdown on bakers. President Nicolas Maduro ordered inspectors and soldiers to investigate more than 700 bakeries.
Government officials accuse the breadmakers of waging a 'bread war.' The Socialist party claims bakers intentionally hoard wheat to cause shortages, but price control mandates from Maduro limit the amount of wheat available to meet the demands of the country.
An estimated 80 percent of bakeries have no flour stock and struggle to keep their doors open in the crumbling economy.
In a country where three quarters of the population faces food shortages, arresting people who can feed others makes no sense. But that's the logic of Socialism. Instead of prosecuting rogue bakers and further restricting the supply of wheat and bread, the government should open imports and consider individual needs. Venezuelans deserve the freedom to put food on their tables.