Updating the U.S. immigration system for a new era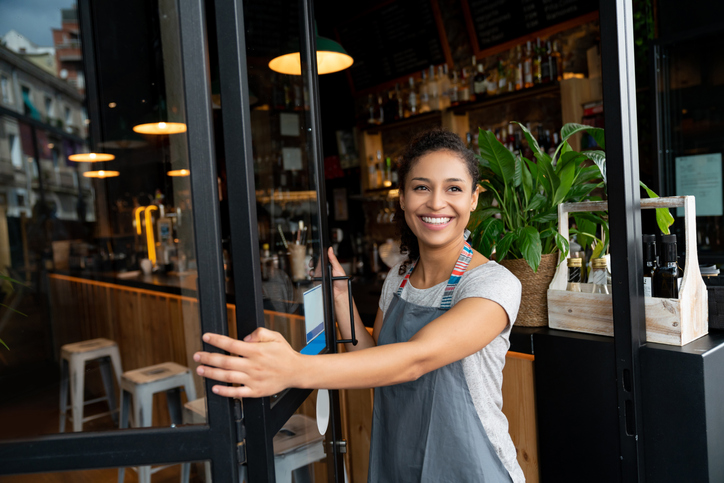 America was built on stories like Marge Bermann's, whose family moved easily from one side of the U.S.-Mexico border to the other in the early and mid-1900s.
The border is a different place now than it was then. It's also a different place than it was 30 years ago, the last time Congress made substantial changes to U.S. immigration laws.
Now, with the border back in the news, public attention is once again focused on an immigration system that's broken.
In an op-ed in the Holland Sentinel, Bermann, the community engagement director of The LIBRE Initiative-Michigan, notes the failure of successive presidents and congressional leaders of both parties to come together to modernize an outdated system.
"An archaic immigration system makes it difficult, encouraging some to come here in violation of the law," she writes. "Instead of partisan fights and score settling, we need leaders in Congress and the White House to drive solutions."
Immigration laws that "seem suspended in amber" are bad for the country, bad for those who would like to pursue the American dream, and bad for Michigan, which is home to nearly 700,000 immigrants who contribute economic and cultural dynamism to the Wolverine State.
"For many, America's immigrant heritage is a source of pride," Bermann writes. "But it's more than that. It is an ongoing contributor to prosperity and vitality — an important competitive advantage in the world of today."
You can read Bermann's op-ed in the Holland Sentinel.