Trump's Budget Sets Stage for Debate on Spending, Latino Families Stand to Gain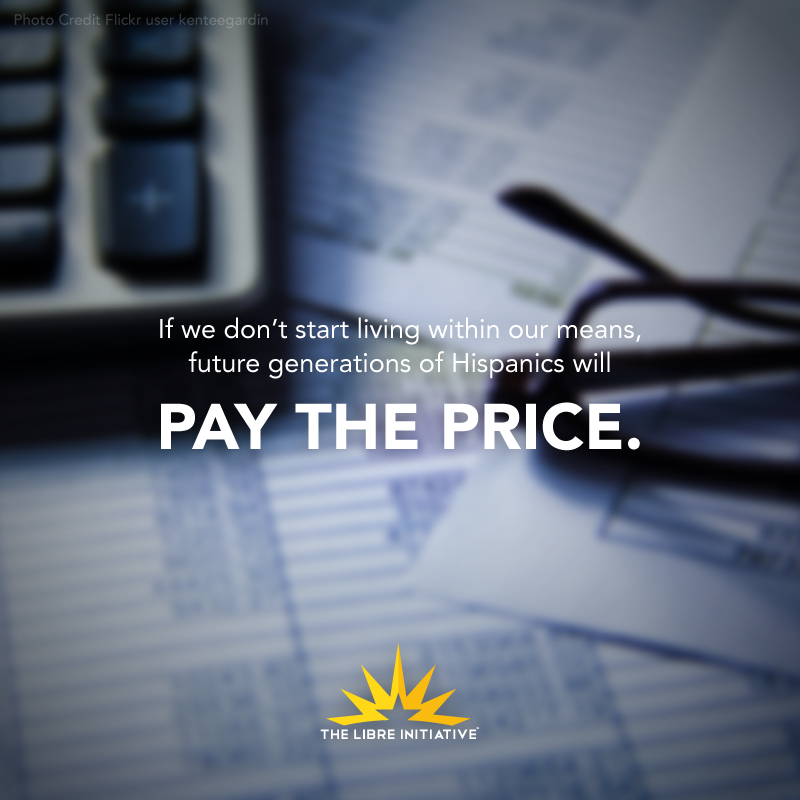 Last week, President Donald Trump submitted his administration's proposed budget for fiscal year 2018. It's a good first step toward making life better for future generations, especially as it relates to addressing overspending and expanding opportunity.
Given the fiscal challenges facing our nation, a budget proposal that begins to curb federal spending sets the stage for Congress and the president to rein in overspending. Every year that government spends more money we don't have on things we can't afford or don't need means we add to the nation's existing $20 trillion debt burden. This $20 trillion in debt not only stifles economic growth today and tomorrow, but we are borrowing in the name of our children and grandchildren.
On a brighter note, fortunately for future generations, the proposed educational choice funding includes support for both charter schools and expanded parental choice. These reforms will give more families access to educational opportunities, better schools, and brighter futures.
Latino families in particular stand to gain if Congress approves these recommendations.
By reducing the size of government, expanding educational opportunities, and exercising fiscal responsibility, Congress and the president support future generations.