TODAY: AFP, LIBRE To Host Rally at Nevada State Capitol to Oppose SB 420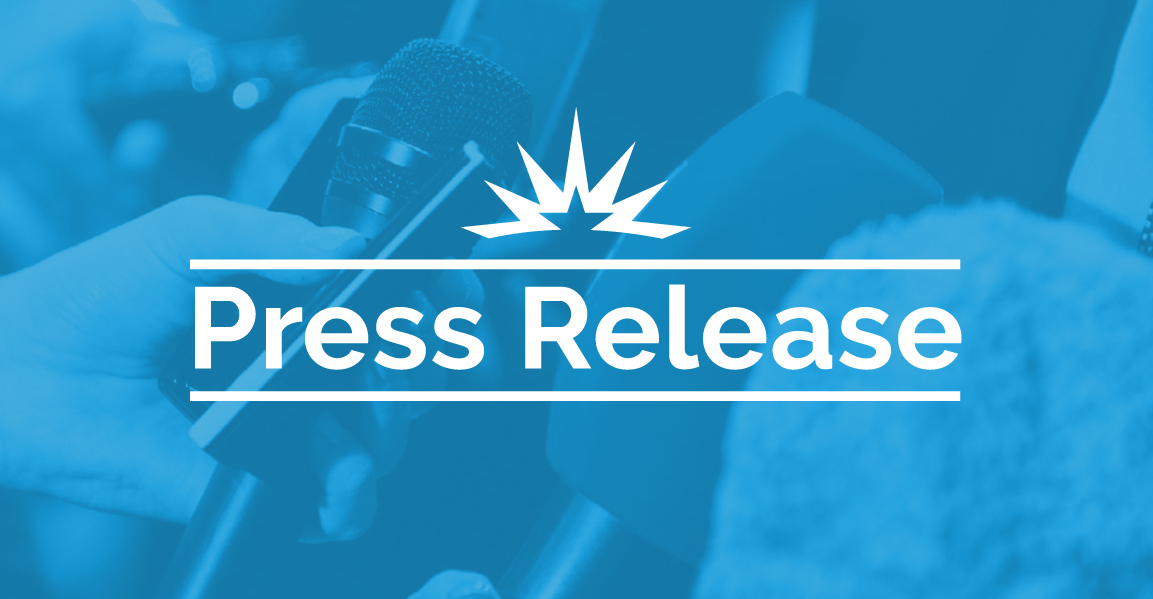 SB 420 endangers Nevada's health care system
(Carson, City NV) – Americans for Prosperity and The LIBRE Initiative are organizing a rally at Nevada's state capitol, Thursday, May 27th at 1pm PST, to protest SB 420, a harmful health care bill under consideration in Nevada's state legislature. See below for background on bill and a better path forward.

WHAT: Hands Off My Health care – Stand For Freedom Rally

WHO: Americans for Prosperity & The LIBRE Initiative

WHEN: Today, Thursday, 5/27/21
LOCATION: Steps of the Capitol Building

ADDRESS: 401 s. Carson street Carson City, NV 89701

TIME: 1pm PST

MEDIA: Reply here to RSVP

Background:

If enacted, this bill would increase costs and reduce access to health care by:
Increasing premiums for individual and employer-based coverage
Forcing medical providers around the state, especially rural providers, to close their doors
Ensuing longer wait times
Increasing travel to health care services
Instead of a "public option," we believes that a "personal option" is the best way to ensure everyone has access to the high-quality health care they need, when they need it and at a price they can afford:
The personal option is a set of smart, sensible reforms designed to:
Lower the costs of care
Increase access
Promote price transparency
Place the patient at the center of health care.