TIME's Kid of the Year tells LIBRE how her education is inspiring her curiosity and creativity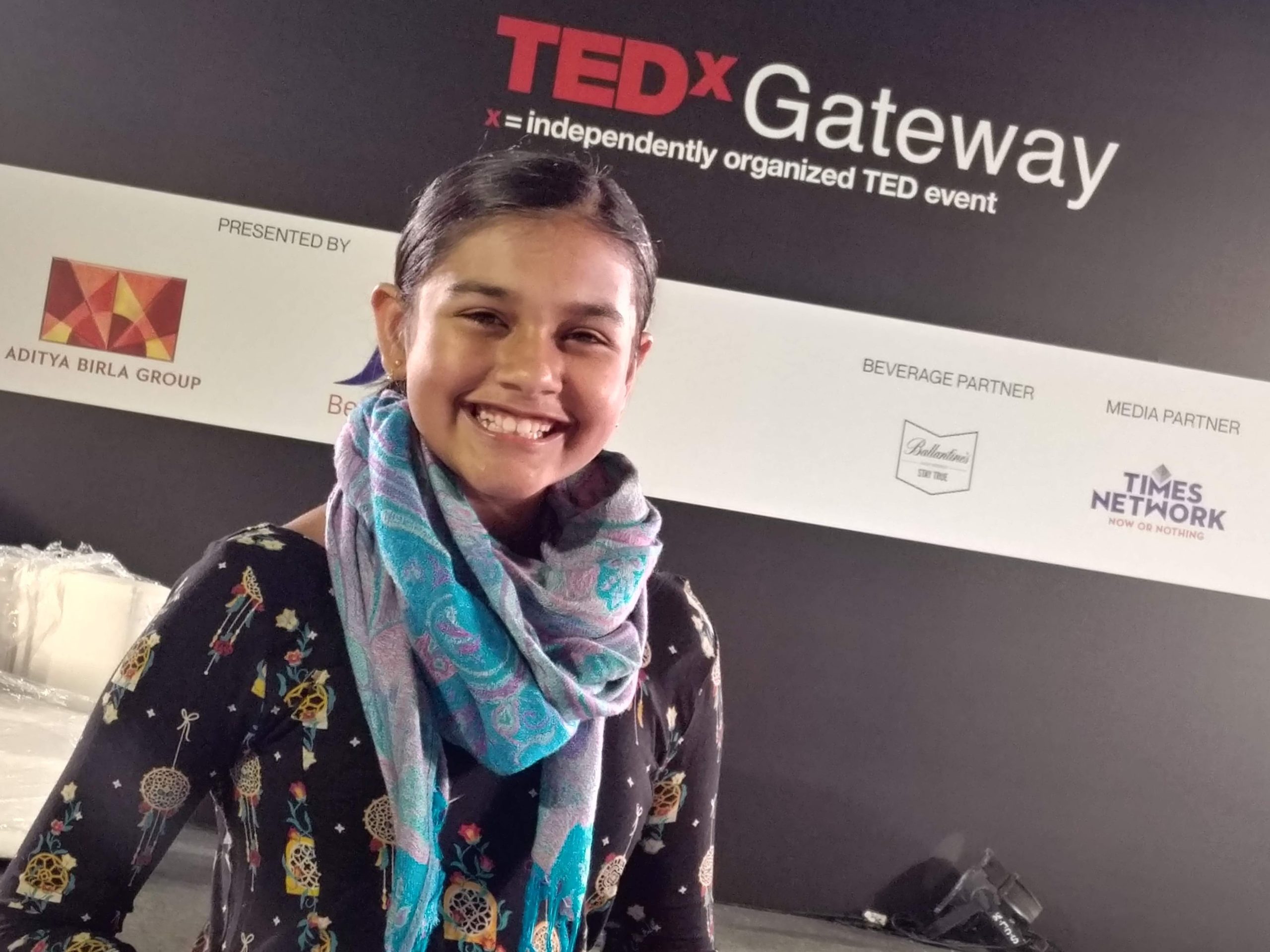 An essay on artificial intelligence. Writing a book instead of doing a normal assignment. Partnering with Forbes Ignite to develop a team-building session for teachers' professional development.
Doesn't sound like a normal day at school, does it?
But for Gitanjali Rao, TIME's 2020 Kid of the Year, it is.
Rao attends STEM School of Highlands Ranch, a charter school in Colorado. It's there, as LIBRE-Colorado Community Engagement Director Rose Martinez explains in an interview with Rao for the Denver Business Journal, that students can "work through real-world problems and challenges and learn academic content by applying their individual ingenuity and entrepreneurial mindset."
"This is the best educational setting for any student who has interests beyond academic abilities and wants to apply what they have learned," Rao tells Martinez.
When families have the freedom to choose the best education for their children, everyone wins. That's certainly been the case for Rao.
"When moving to Colorado, my parents and I knew that I would need to spend a lot of time focused in the areas that interested and challenged me," she says. "It was evident I would need a school, teachers and administration with experience in my areas of interest (science) who would provide me with flexibility to continue to innovate and explore."
Over the course of the interview, Rao shares more about why STEM School is the right education option for her; how her schooling has driven her work in addressing bullying, opioid addiction, and other issues; and what it looks like to be a lifelong learner.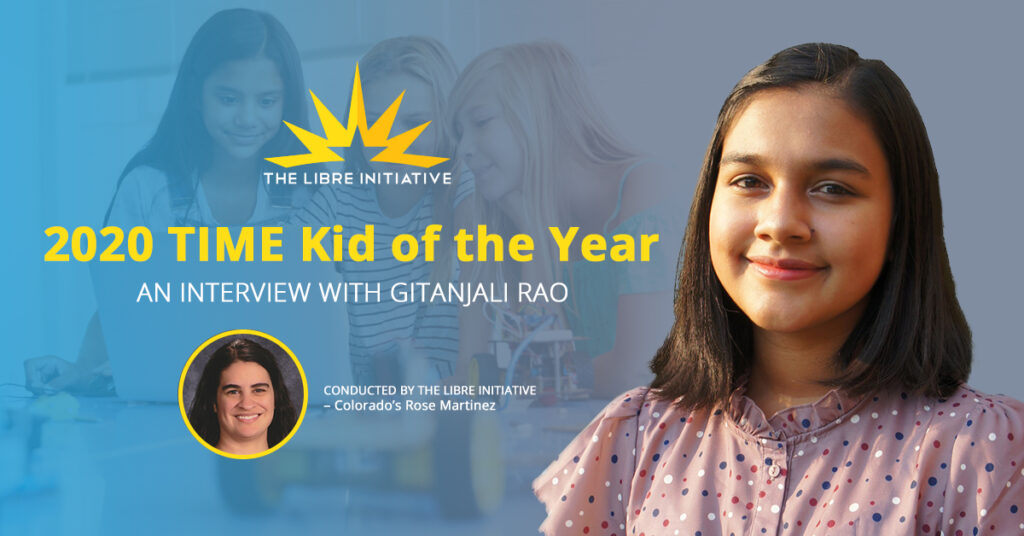 Read Martinez's full interview with Rao at the Denver Business Journal. Then, tell lawmakers that all students and families should have access to a quality education that fits their needs and helps them succeed.