The overlooked yet important impact the Corporation Commission has on regulation and energy costs in Arizona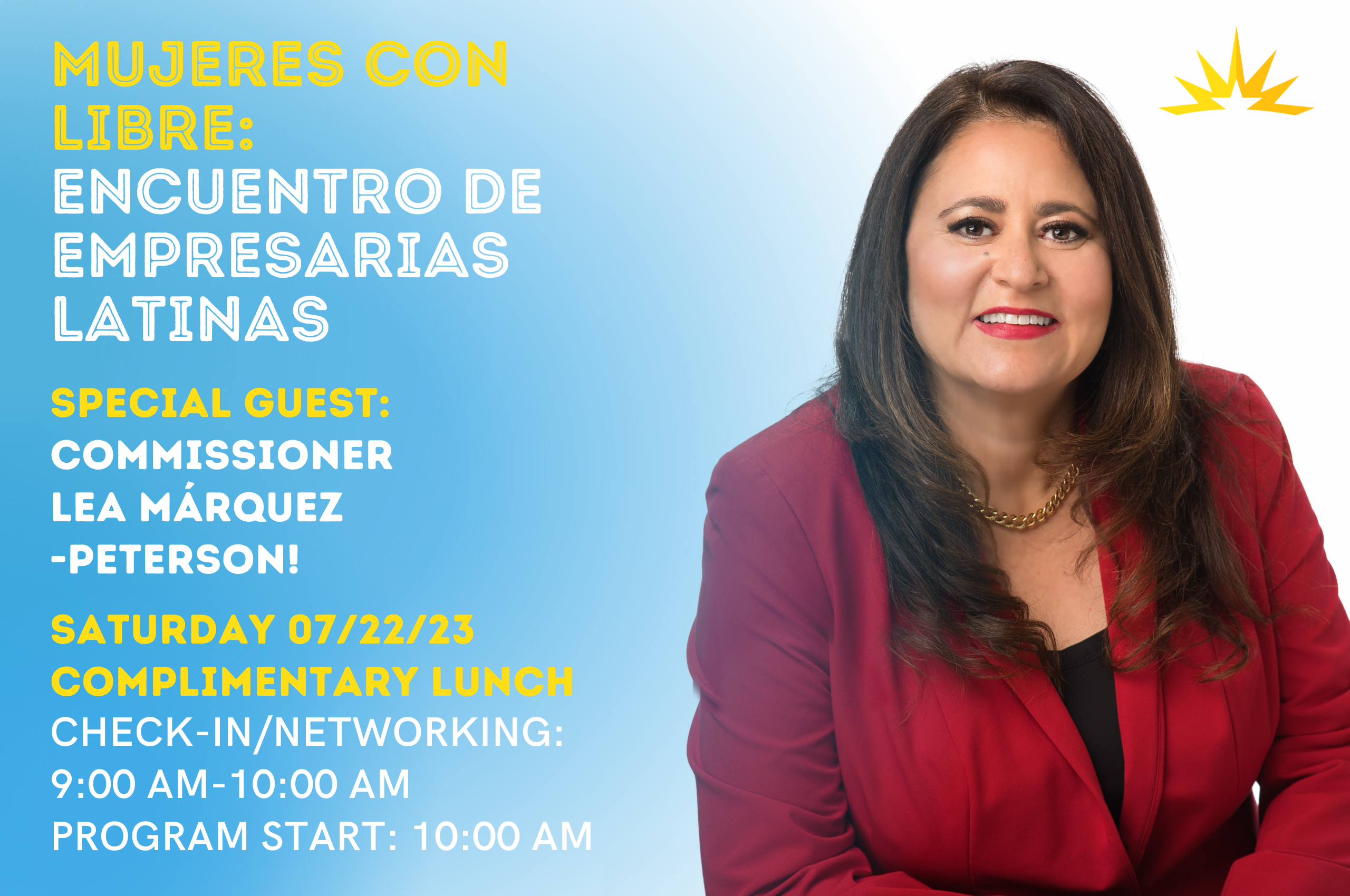 Part 1 of The LIBRE Initiative's interview with Commissioner Lea Marquez Peterson
Every state in the U.S. has a commission. They are usually known as a Corporation Commission, Public Service Commission, or a Public Utility Commission. However, very few of us actually know much about what they do—even though their work can have a huge impact on our lives!
We sat down with one of Arizona's corporate commissioners, Lea Marquez Peterson, in advance of our event with her on July 22, to learn more about how the commission affects regulation, energy prices, and more in the state of Arizona. 
Economic Progress:
Commissioner Lea Marquez Peterson brings a wealth of economic knowledge to the Arizona Corporation Commission as a prior business owner.
In 2022, she earned the Hispanic Business Woman of the Year award given by the United States Hispanic Chamber. We started our discussion by diving into how her business experience led her to the job of commissioner and influenced her goals in that role.
How did regulations impact your ability to run your business?
LMP: After my first corporate career I launched my own gas station and convenience store business in Tucson.
I ran into a lot of different challenges with planning, zoning, with the city — different regulations that they had put in place.
One of the examples as a gas station owner was a drive-thru that I wanted to build along the back of my property near downtown. I ran into planning and zoning issues with development services, issues with the next-door neighbor, easements, and a very complex situation where I had to get a lot of help.
I had to hire attorneys to work through this so that I could ultimately build that drive-thru for my customers. It just shows an example of a situation that was highly regulated and was a real hassle and very costly for me as a business owner.
How did dealing with overregulation as a business owner impact your future career goals?
LMP: I decided to get engaged to make a difference and that launched my interest in public policy.
[I was pointed toward] the City of Tucson Small Business Commission. I got involved right away and [asked] "what can I do to lessen regulation?"
Ultimately, [I ended up] getting involved in our Tucson Hispanic Chamber [of Commerce]. We would get in front of different industries, get in front of government, talk about the overregulation that was occurring in different industries, stand up, and fight for lesser regulations for industries that we represented.
What deregulation efforts have you helped implement as commissioner that would have made running your own business easier?
LMP: Certainly, my own experience, and others, over my time as a business owner leading our chamber… we learned about the challenges of working through the websites at the state level.
When you incorporate, you come through the Corporation Commission to form your LLC. But then you have to go to the Secretary of State's website to get your "doing business as." Then you'll go to the Department of Revenue website to get your privilege tax license information, and so on.
The work that Governor Doug Ducey and the state legislature recently did, in partnership with our Corporation Commission, was to launch a Business One Stop Portal.
Now people who are either starting businesses in Arizona or renewing licenses or so on, can come through the Business One Stop Portal in our state and all of it is in one place.
We really simplified it, we streamlined it, and I think it really helps to attract businesses to Arizona too.
How do deregulation efforts help the Arizona economy and Latino business owners?
LMP: The easier it is to start a business and the less you may have to spend on hiring a law firm or hiring an accountant to fill out paperwork, the better it is for the economy.
[Latino business owners] are one of the fastest growing segments in the country and certainly here in Arizona it's the same. If you are able to start a business and launch your dream and accomplish the mission of your business — that certainly helps the economy because you could be hiring staff, you could be paying taxes to your city, to your county or to your state. All that is a betterment to the economy.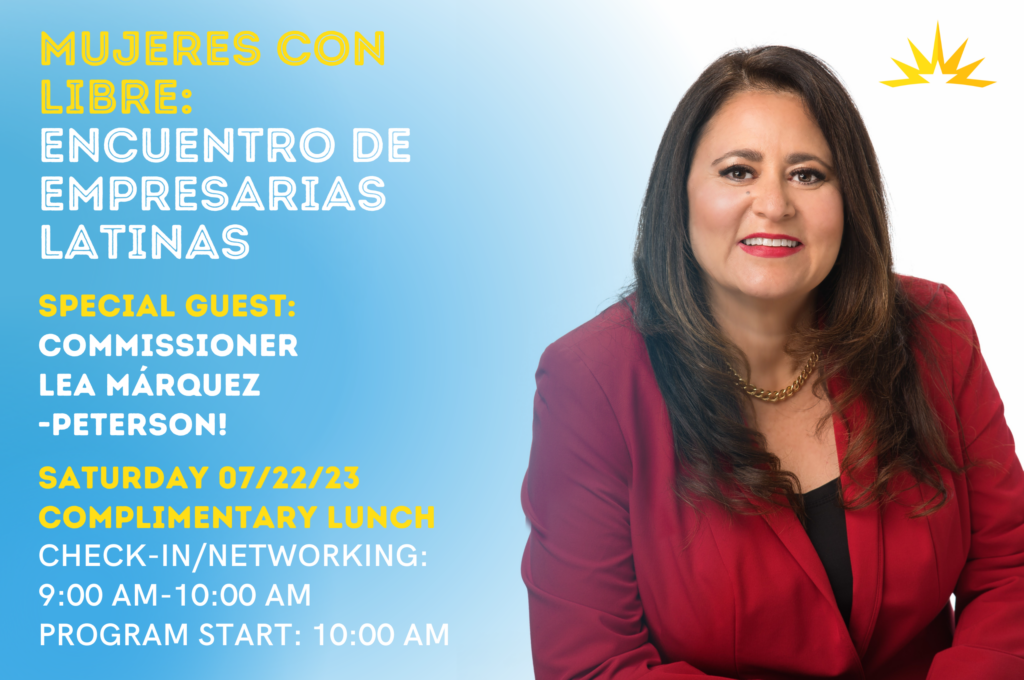 Register for our event with Commissioner Lea Marquez Peterson today!