The LIBRE Initiative's Karla Y. Sierra to Receive 2021 JFK Peace Corps Service Award – May 19 4PM (MST)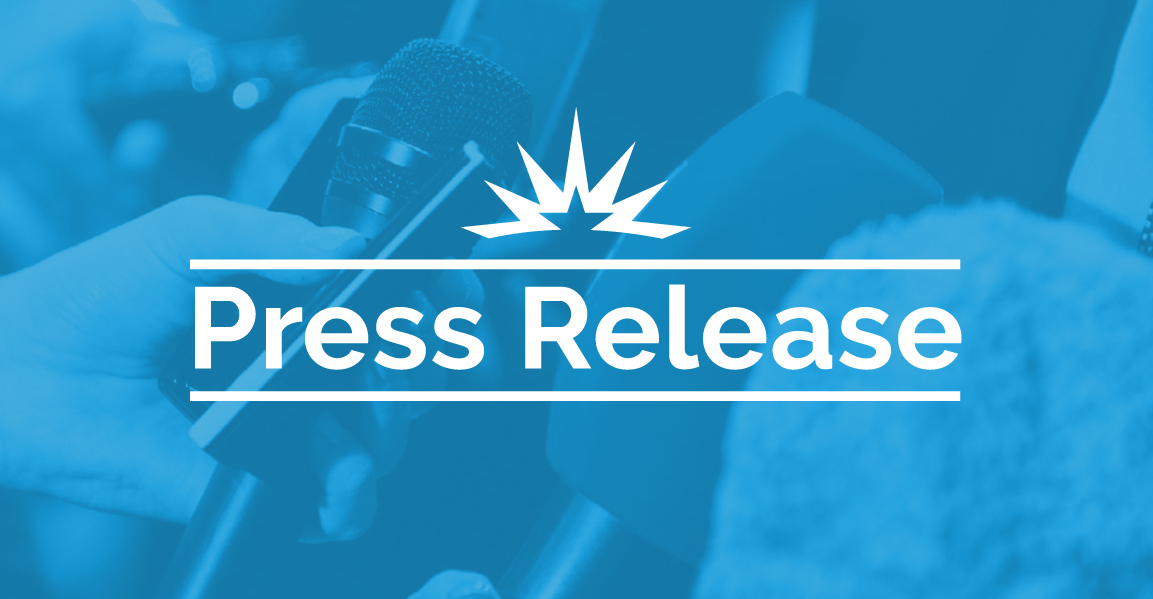 The LIBRE Initiative's Karla Y. Sierra to Receive 2021 JFK Peace Corps Service Award – May 19 4PM (MST)
Watch Party Will Take Place at Montwood High School Theater
(El Paso, TX) – The LIBRE Initiative, an organization committed to empowering the Hispanic community, issued a statement following the announcement that Karla Y. Sierra, LIBRE grassroots engagement director, will be among the recipients for the 2021 JFK Peace Corps Service Award – honoring President John F. Kennedy's vision, leadership, and commitment to public service.

Montwood High School Theater

May 19, 2022

12000 Montwood Drive

El Paso, TX 79936

4pm Mountain Time

Refreshments will be provided!

Karla was chosen to receive this award for her tireless dedication to the promotion of economic liberty and personal freedoms. Additionally, Karla is committed to educating and empowering individuals in the El Paso community.

Raul Espinoza, strategic director for The LIBRE Initiative, issued the following statement:
"For years, Karla has been tirelessly serving the people of El Paso because she loves and cares deeply about her local community. Besides meeting people's basic needs, Karla has also been helping people realize that they can do extraordinary things when equipped with the tools, resources, and knowledge. As a result, Karla is inspiring deep and profound change in people so that they are free to pursue their dreams and live out their version of the American Dream.

We could not be prouder of Karla and fortunate to call her a friend and a colleague."
Media interested in attending in-person watch party & interested in interviewing Karla Sierra, please email: iortega@standtogether.org or call (202) 345-9130
Background:
For more information about The LIBRE Initiative, click here.
For more information about the JFK Peace Corps Service Award, click here.