The LIBRE Initiative – VA Expresses Support for Criminal Justice, Education and Healthcare Reforms in Special Session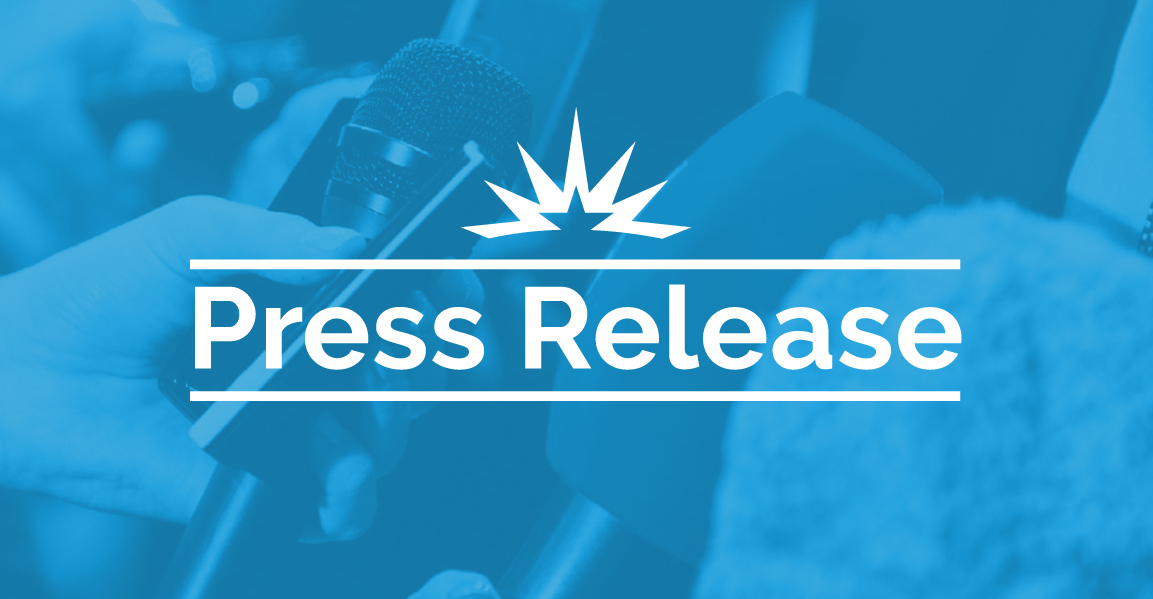 (Richmond, Virginia) – The LIBRE Initiative – Virginia, an organization committed to empowering the Latino community announced plans to engage on several key issues during the upcoming General Assembly's special session.
Michael Monrroy, coalitions director for The LIBRE Initiative – VA, issued the following statement at the start of the special session:
"The Latino community in Virginia has been hard hit as a result of COVID-19. Besides facing higher unemployment levels and income insecurity, the Latino community in the commonwealth continues to struggle to access high quality healthcare options.

We plan to mobilize our grassroots army of supporters to ensure that lawmakers in Richmond enact bold reforms to our healthcare system, including expanding telemedicine options, as well as pushing for sensible changes to our criminal justice and education system."
Background:
According to a recent study by the Pew Research Center, Hispanics are more likely than the rest of the U.S. population to see COVID-19 as a major threat to their health and finances. Around two-thirds of employed Hispanic adults say they would not get paid if the coronavirus caused them to miss two weeks or more.
###